Take an aesthetic style quiz and also learn how to make one for your website. To begin with, we will create an ultimate aesthetic quiz which would basically judge through a few personality-oriented questions whether or not you have a particular aesthetic. We will be using the Quiz and Survey Master WordPress Plugin to make this quiz.
Try this Aesthetic Quiz, built using the QSM Plugin ?
[qsm quiz=94]
Quiz and Survey Master is an amazing WordPress quiz plugin that helps you create effective quizzes, surveys, forms, exams, etc. for your WordPress website.
It has numerous features to help you make your quiz functional, easy & engaging.
Key takeaways from the blog:
What is an Aesthetic Quiz?
On social media, aesthetics are all the vogue. On the internet, this phrase, which simply means "appreciation of beauty," has taken on a new meaning. Everyone today wants to know their personal style. And also be confident in how they perceive their fashion personality for most parts.
There are hundreds of different aesthetic styles from which to choose. Thousands more people who enjoy such a look can be found by searching for the hashtags 'baddie or grunge aesthetic' on Instagram or 'softcore aesthetics' on Tumblr.
Hundreds of photographs of soft girls wearing pastel clothing can be found if you Google 'soft girl.' However, if you are new to the aesthetics world, it can be difficult to figure out where you belong.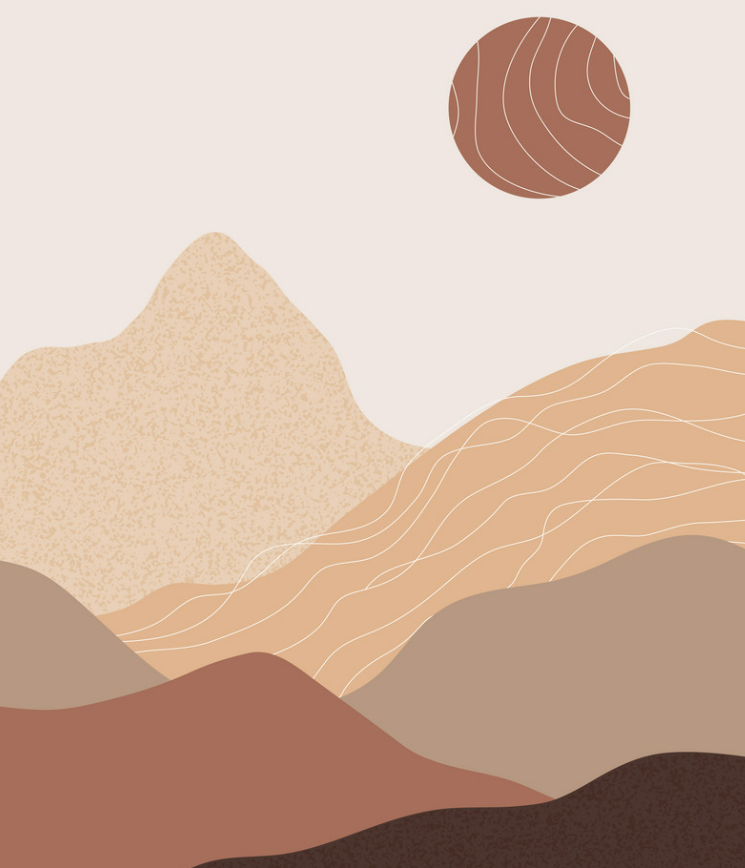 Do you prefer dark academia or grunge aesthetic, or soft girl aesthetic as a style? Do you consider yourself a softie, an old school, or an e-girl? If you are not sure what your aesthetic is, take this quiz to find out. You'll find out if you're normcore, grunge, or somewhere in between by answering a few basic questions.
A person's style, the things they choose to wear, and the way they decorate their homes are all examples of aesthetics. Tumblr popularised the term "aesthetic," and the site now has hundreds of tags where users may display their personal style. From grunge to soft girls to artsy, there are hundreds of aesthetics to choose from.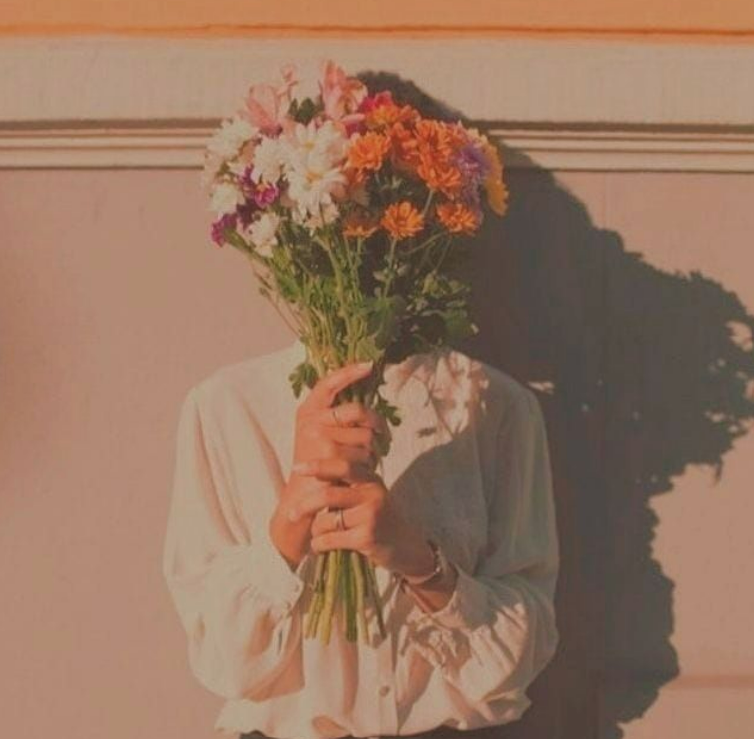 Why is it becoming so popular?
Aesthetic concerns what is considered beautiful.
In pop culture, an aesthetic refers to the overall style of someone or something, like a musical sound, interior design, or even a social media presence.
Humans like pretty and shiny designs; they desire them much more than functional ones. We enjoy looking at and using aesthetically pleasing design because it satisfies our senses, it gives us pleasure. Designers tend to think of aesthetics as the visuals of the design.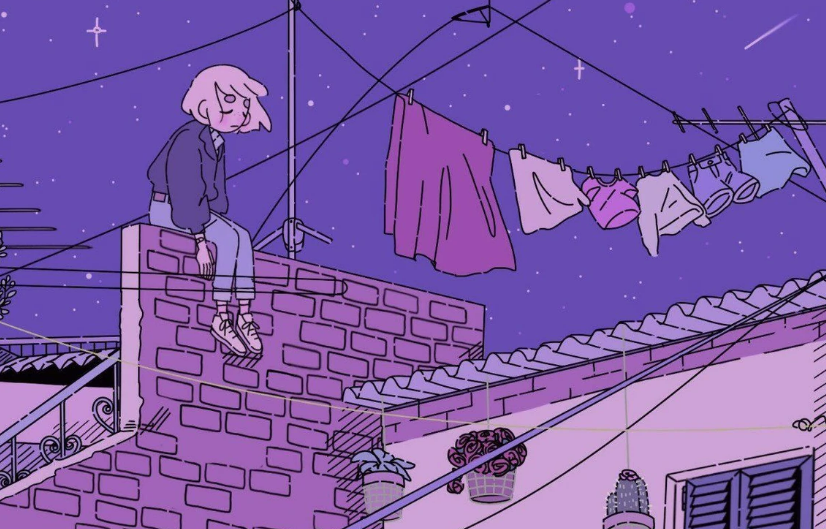 Having aesthetics increases your personality or your brand and it helps you to identify the things you like and the ones that you don't so take advantage of it and give your audience something new about you.
This is one of the major reasons why aesthetics has now become a part of the fashion and style culture popularly.
How to make an Aesthetic Quiz?
Now, it is time to dig in and start making your own 'What is aesthetics quiz?' Follow the steps mentioned below and make your own quiz in a few minutes.
Step 1: Installing the QSM Plugin
QSM is a plugin that you install on your WordPress website. It's available for free and can be downloaded by anyone who wants to create engaging quizzes surveys and forms on their WordPress website.
To get Quiz and Survey Master, simply click on the "Plugin" button in the WordPress sidebar. Install and activate it to create quizzes and surveys in a matter of seconds. You can go for either of the two options given below:
Related: QSM Quick Start Guide
Option 1: Use your WordPress dashboard to download.
In the WordPress dashboard, go to the plugins menu.
In the search bar, type "QSM" or "Quiz and Survey Master."
Look for the QSM plugin.
After that, click Install and then Activate.
Your plugin is now installed and ready to use.
Option 2: Download from WordPress's official website
On the WordPress website, go to the plugins menu
Search for "QSM" or "Quiz and Survey Master" in the search bar
Download the setup to install the plugin
After downloading, the .zip file, toggle to your WordPress website
Go to the Plugins menu
Click on "upload plugin"
Drop your .zip file into the dialog box
Click install and activate
Your plugin is ready to use.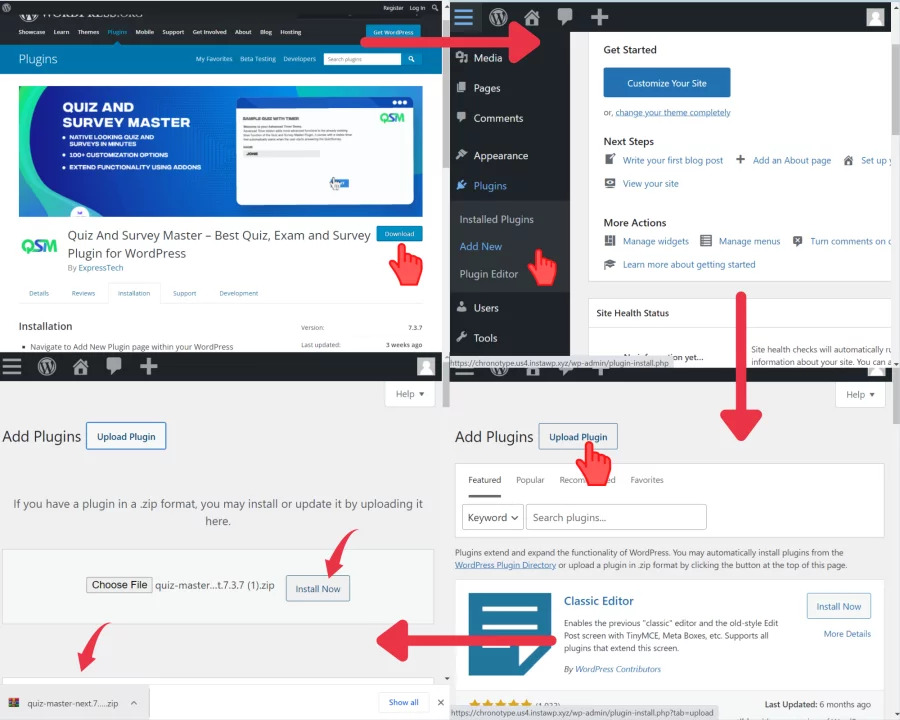 Step 2: Selecting Appropriate Aesthetic Quiz Questions
For creating any quiz, you may want to collect different types of questions for this aesthetics quiz. We have listed some common questions you can use in your aesthetics quiz.
What colors do you prefer wearing?
What's your type of weather?
Which of the following music genres is your favorite?
Select the type of art you would admire the most-
Which of the following images do you relate to the most?
What intrigues you the most?
Which of the following speaks to you?
what's your go-to order when you go to a coffee shop to do some studying?
What is your favorite type of literature?
Which one do you prefer more writing or reading?
Step 3: Creating the Quiz
Use the Quiz and Survey Master plugin to swiftly create "the find out your aesthetic quiz" if you have already finished the questionnaire.
Read more about how to create sales funnels with QSM
Everyone will appreciate the visual appeal of this personality assessment that judges your aesthetic style. It is because of the configurable and entertaining themes by QSM.
Then, utilizing numerous QSM add-ons, you may further customize your quiz by adding the Quiz name and grading system.
There are many different types of questions in the QSM plugin. We currently use multiple-choice questions, but we also have polar alternatives, multiple-response options, and 12 more types of questions.
Related: Read about QSM Question Types
Create a Contact Form where you may keep track of your users' contact information. Details such as your users' names, phone numbers, and email addresses can be saved for future use if you are using the Contact Tab.
For your field, select a field type, a label, and a purpose. Choose "Required" if you want your users to be forced to fill out the form. Save the current field and create a new one.
You can create a message for your users in the Text tab. You have complete control over when that message is seen by your user. You can also personalize your message with various templates and label alternatives.
You can after a range of settings under the Options Tab. Don't forget to click "Save Changes" at the bottom of the screen to save your changes.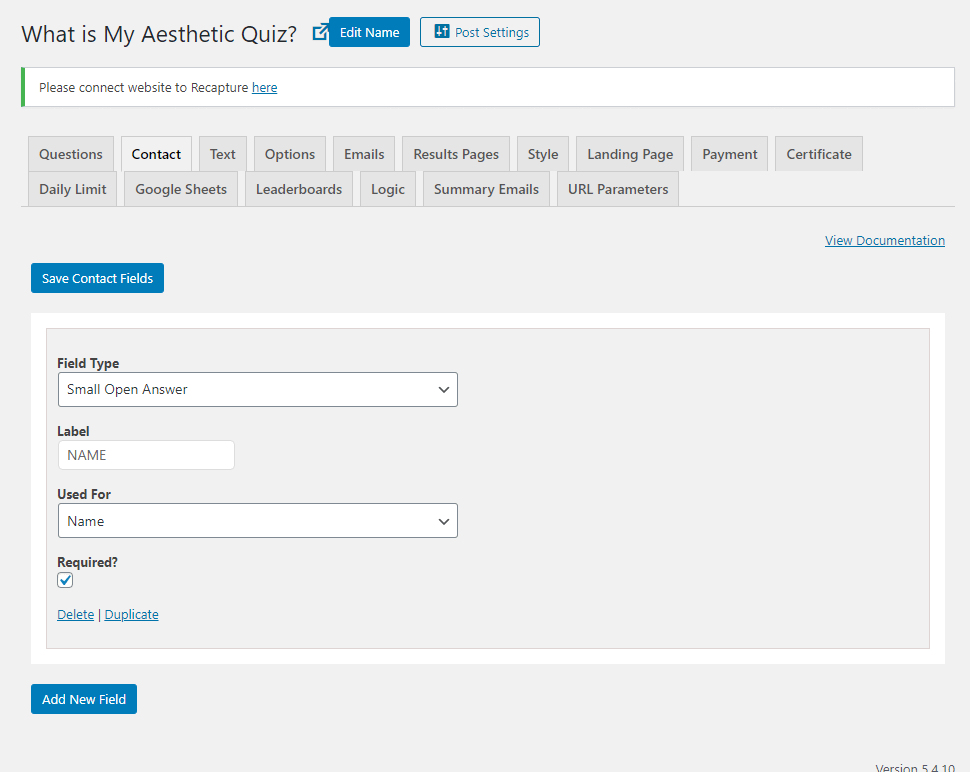 The quiz results pages must then be optimized.
This is essential in the quiz creation process, learn more about How to create attractive results pages.
The QSM Plugin can help you create accurate and beautiful results pages for the "what is my aesthetic quiz."
To make a quiz result page, you can make use of template variables. The plugin also allows you to send customized emails and display quiz participants on the results page.
Step 4: Publishing the Quiz
After you have finished the quiz, go to the top-right corner of the screen and preview it, making any necessary changes. Publish the quiz if it is precisely what you want; if it is not, you can always alter it afterward.
Promote the quiz after it's been released by embedding it on your website or any blog or you can even try sending it to your leads via email.
Related: Six Ways to embed the quiz in a Post on WordPress
Well, there is, even more, to customize and add to your quizzes like configuring the emails that will be sent to the quiz takers after attempting the quiz, adding a countdown timer to your quiz, creating results pages based on conditions, and more. You can find more such quiz tips and tricks on our blog.
What to do after taking the quiz?
Now that you know your aesthetics you can easily figure out whether or not you like it. Yes, you heard it right. If a quiz says your aesthetic is grunge or maybe old school but you totally relate to a soft girl aesthetic then it is completely up to your choice.
Online Quizzes are a way to get to know what you exactly want. For example, you get an aesthetic that you did not want. Even if the quiz is wrong according to you, your intentional motive for having a particular aesthetic is now clearer.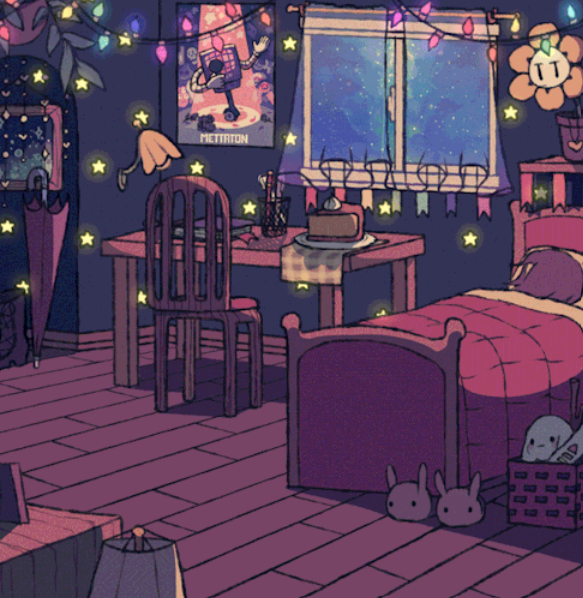 If you have got the aesthetic that you wanted, then you go girl, and take on the complete world. Follow these folks on social media if you want to stick to your aesthetic beliefs. They're a fantastic place to obtain ideas from Arielle Charnas, Jenn Im, or Danielle Bernstein
FAQs
How do I find my aesthetic style?
You can find your aesthetic style by taking a simple
aesthetic quiz
. You can also try out these quick ways to find your aesthetic style:
1) Find your favorites in your closet
2) Try to mix and match outfits
3) Choose the outfits that reflect your personality
4) Get to know yourself and your taste
5) Try to express yourself through clothing
What are some cool aesthetics?
Some popular and cool aesthetics are:
1) Cottagecore
2) Soft-girl
3) Grunge
4) Streetwear
5) Dark Academia
6) Light Academia
7) Baddie-girl
What is my clothing aesthetic?
Some concepts apply to aesthetic styles. Therefore, you can be inspired by their suggestions. However, since there are few restrictions, you can also personalize your fashion sense. The first step to updating your closet in a way that best suits you is to ask yourself, "What my clothing aesthetic is?"
What is my aesthetic?
Personal style, theme, visual style, and cohesive feel are all examples of aesthetics. Discovering your aesthetic makes managing your daily life—from choosing your clothes to choosing the accessories or home décor—much simpler. This quiz on aesthetics will assist you in discovering your unique sense of beauty and provide some insightful advice on many topics.
Final Thoughts
The purpose of this blog was to give you guys the best of all aesthetic quizzes that can give you accurate results. Another motive was to make the quiz-making process simpler and clearer for the aesthetic quiz using the Quiz and Survey Master Plugin.
There is no doubt that the aesthetic quizzes can be a real publicity booster but when coupled with the perfectly optimized quizzes by QSM, it can go long way. The themes, add-ons, and plethora of customization options of QSM are the three most important pillars that make your quizzes stand out!
If you enjoyed reading this blog, you might also be interested in reading about creating a reality check quiz or the snowflake test quiz.
You can also upgrade to the Pro Bundle of Add-ons to get the most out of the quiz and survey master plugin! Unlike the others, the Pro bundle contains over 30 add-ons, such as Zapier connectivity, email marketing optimization, and Google Sheets integration.
You would be able to use the following features and more on your WordPress website after purchasing the Pro Bundle of add-ons:
The Advanced Timer Save and Resume Feature
Use QSM on ten different websites and Export the results.
Connecting Google Sheets
Landing Page for Email Marketing Integration
Summary Emails for Paypal and Stripe Integration
Other blogs you may find helpful
Try Quiz and Survey Master
QSM is a free plugin that allows you to create and publish unlimited Quizzes & Surveys with no cap on questions or answers, helping you to take control of your website's interactive elements.
Download Now