Sales funnel is a tool to convert cold leads into paying customers and thereby generating more growth for your business. It is basically a process that a person follows in order to become your customer. The most important goal of the sales funnel is to move prospects from one stage to another until they are ready to make a purchase. 
Quiz and Survey Master is a WordPress quiz plugin that lets you make amazing quizzes and surveys which you can roll out to make a sales funnel. It is a highly customizable plugin with which you can make quizzes and survey with just a few clicks. 
Read this blog to know about the sales funnel and how to build a sales funnel with QSM. 
What Is the Sales Funnel?
A sales funnel is a journey of your customers from their first contact to your service or product till their purchase. It is a visual representation of each step that someone has to take to become your customer.
Let's look at one example.
For instance, you own a clothing store. First, your customers walk by your store or see an advertisement. Now a certain percentage of people walk in your store, that's the next stage of your funnel. If a customer sees a particular section of clothes and gives it a thumbs up, it's the next stage of your funnel.
Then they select few clothes and decides to walk out, they reach the last stage of the funnel. Then, if everything goes well, they decide to buy the product and finish the purchase.
Likewise, there are different stages of a sales funnel. It helps the sales team to understand customers' behavior and if there is any need for follow-up. It also helps them to alter the sales process if there is any drop in the sales process.
Why Sales Funnel Is Important?
1. Generate Leads
A sales funnel could help you build better relationships with your customers and in turn generating more leads. When you build a sales funnel, you understand your customer's journey and problem areas. You can improve your sales strategy and can generate more leads. 
2. Cold Leads to Paying Customers
More than half of your marketing leads don't turn into customers because there is no system that could tell about what a prospect was thinking at each stage. As the sales funnel gives you valuable insights about the problems and challenges faced by your customers, you can work on that and can covert cold leads to paying customers.
3. Deliver Right Message
A sales funnel also helps you segment your audience. Irrelevant recommendations can lose a customer. So segmenting your audience and recommending them the relevant products is very important.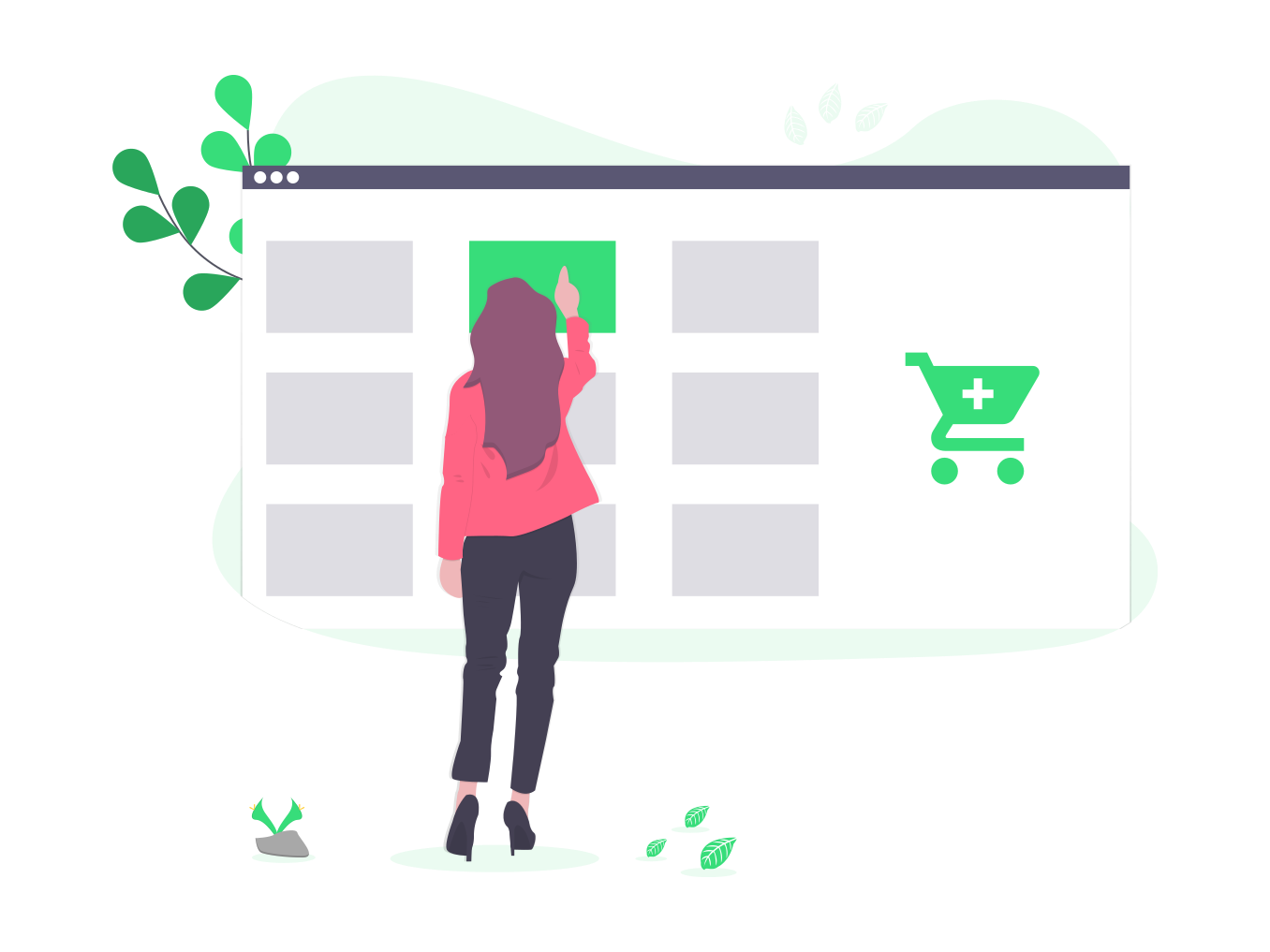 Stages of the Sales Funnel
There are mainly three stages of the sales funnel, namely the top stage, middle stage, and bottom stage. Let's see them in detail.
1. Top Stage- Awareness
Awareness is the first stage of the sales funnel. You need to make people aware of your product or services. Awareness can be made through social media, references, or any advertisement. How and why your customers go down to your sales funnel stages depends on your marketing strategies.
At this stage, you need to create content that educates your audience about your service and products and how they will add value to their life. By this, you can pull your customers to the next stages.
2. Middle Stage- Interest
Once you make your prospects aware of your services and products, now you need to evaluate them based on their interest. At this stage, your customers do research, comparison shopping and might think of other options too. They might have some problems regarding the service or any procedure. Make sure to conduct competitive research to help them and bring the best solution.
3. Final Stage- Decision and Action
The decision stage is the stage where your customers shortlist some products and is ready to buy something. At this time you need to give the best offers like free shipping or discount or free coupons.
At the very bottom of the sales funnel, a customer is ready to take the action. It is the most important stage of the funnel. Even if you are not able to make it to the purchase, it doesn't mean you have lost the deal forever. You can create nurture campaigns, to say on the top of your customer's mind for any future needs.
How to Build a Sales Funnel?
1. Understand Your Customer
For a better understanding of customer's behavior, you need to collect data. The more data you collect, the more effective sales funnel will become. You don't need to market your product or service to everyone. Understand your customer and target audience which you think would like your product or service.
2. Build a Landing Page
Through ads, quizzes and surveys, you take your audience to the landing page. So, your landing page should be eye-catching and should communicate about your products and services. Your landing page should have a clear CTA, which guides your audience about the purchase or booking. 
3. Create an Email Campaign
Collect the data of your audience through a contact form and segment them according to their needs. Sending personalized emails that recommend relevant products will build your credibility and thereby taking more customers to the further funnel stages. 
4. Keep the Communication Going
At the action stage of the sales funnel, you will either land a new customer or hear why they were not interested. Regardless of their activities, you should keep the communication going. You can segment your communication like for new customers you can focus on product, engagement, and retention and for prospects, you can build a new nurture series to know their problems and what solution suits them the best.
How You Can Use Qsm to Make a Sales Funnel?
To make a sales funnel, you can roll out quizzes and surveys at various stages of the purchase. Quiz and Survey Master is a WordPress quiz plugin that helps you make quizzes and surveys for your sales funnel. An on-point quiz or survey with just a few questions will help you a lot to make a sales funnel. With quizzes and surveys, you get to interact with your audience on an individual basis.
Quiz and survey master has various amazing features to optimize your quiz. It also has features by which you can send personalized emails and results pages to your customers. You can use QSM Premium Themes to make your quizzes and surveys look beautiful.
Conclusion
We hope this blog has helped you to make a better sales funnel for your business. Quiz and Survey Master is an amazing and leading WordPress quiz plugin that helps you to make engaging quizzes and surveys. It is a feature-rich plugin that also has various customizable options. We recommend you try QSM Pro Bundle as it has various useful add-ons to make your work a lot easier and faster.  
Other blogs you may find helpful
Try Quiz and Survey Master
QSM is a free plugin that allows you to create and publish unlimited Quizzes & Surveys with no cap on questions or answers, helping you to take control of your website's interactive elements.
Download Now