Building a quiz that appeals to your audience isn't an easy job. But as online quizzes are fun and you can generate leads with them, you should give a hand to them. So many online quizzes go viral every day and the next quiz in the row can be yours.
Quiz and Survey Master is a WordPress quiz plugin that helps people in making a viral quiz for their website which can generate leads. It has various features to customize and personalize your quiz which make it even more interesting to use. You can present your users with the personalized results pages and emails.
Here in this blog, we will show you what is lead generation and how you can effectively generate leads with quizzes.
What Is Lead Generation?
Lead generation is the process of attracting your prospects to your service or products and converting them to loyal paving customers. It is a marketing process of capturing interest and developing more sales. Various marketing tactics are used to generate leads for a business.
A marketing quiz can generate leads and influence purchasing decisions. A lead generation quiz can be used to:
Attract new and converting leads
Reaching audience through different mediums
Segmenting your audience
Promoting relevant products
Integrate data collection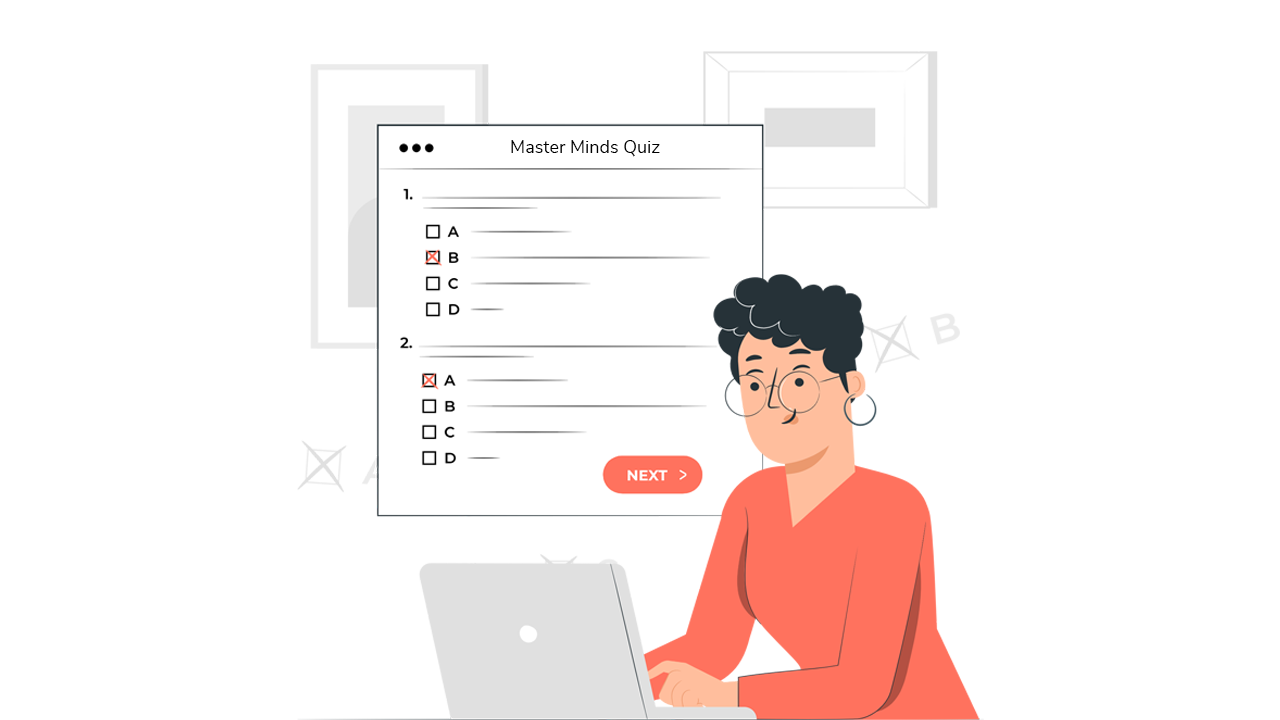 How to Generate Leads With a Quiz?
1. Create an Interesting Quiz
Quiz and Survey Master is an amazing WordPress quiz plugin that helps you make interesting quizzes that generate leads.
Decide your quiz type: Your quiz will be a failure if you try to reach the whole world. So, decide the target audience and make a quiz for them. Before you put your quiz together, identify your target audience and quiz concept.
Create an engaging title: The first thing your audience will notice about your quiz is its title. If you lose their interest in the title only, there will be a high chance of them leaving the quiz without attending. Keep it short and simple. Try to use words that your audience relates directly and uses in their day-to-day life.
Ask good questions: Create questions that start a conversation with your audience. A quiz is a one-on-one interaction medium and this is where a quiz works its magic. Ask questions so conventionally as if they are hanging around with their friends. Quiz and Survey Master has various options like different question types, featured images, and hints to make your quiz even better.
Create worth sharing results page: Create quiz results that compel your users to share on social media. Quiz results can be a great opportunity for promoting your products and getting more clicks on the website. People love sharing those things on social media which makes them look good.
2. Three Ways You Can Use Quizzes
Driving interaction at events: Quizzes can be a great way to check if your event is going to be a success or a failure. Even during an event, if you roll out a quiz and ask people about their priorities and their likes-dislikes, record them and market the product according to that, you will record higher sales. 
Generating lead through entertainment: Let's suppose you are making a quiz about some product and if you somehow try to make it fun for your quiz-taker, you will draw in a larger crowd. People love entertainment and keeping them entertained and promoting your products and services along with that, is undoubtedly a very smart marketing strategy.
Gathering valuable information about your users: With a quiz, you will be able to know the choices of your audience. Gathering that data is very much important for your business as you need to promote a product to the person who likes it or who has an interest in it. Segmenting your audience and promoting relevant products can help a lot in your business and sales. Quiz and Survey Master also helps you create an amazing contact form for your users so that you can collect their information and reach out to them for future opportunities.
3. Promote It
Through website or blog: After creating a quiz in Quiz and Survey Master, you can embed that quiz in your website or blog. Use embed shortcode or link shortcode to make your quiz live on your website or your blog. When your quiz is on your website or a blog, all of its shares, links and comments happen on your domain and indirectly bringing more traffic to your website.
Through social media: Social media offers avenues for companies to not only engage with their users but also influence them with their products. Promote your quiz through various social media platforms like Facebook, Instagram, Twitter, Linked In, and many others. Use their various features like timeline, stories, reels, posts, and others to promote your products and quiz.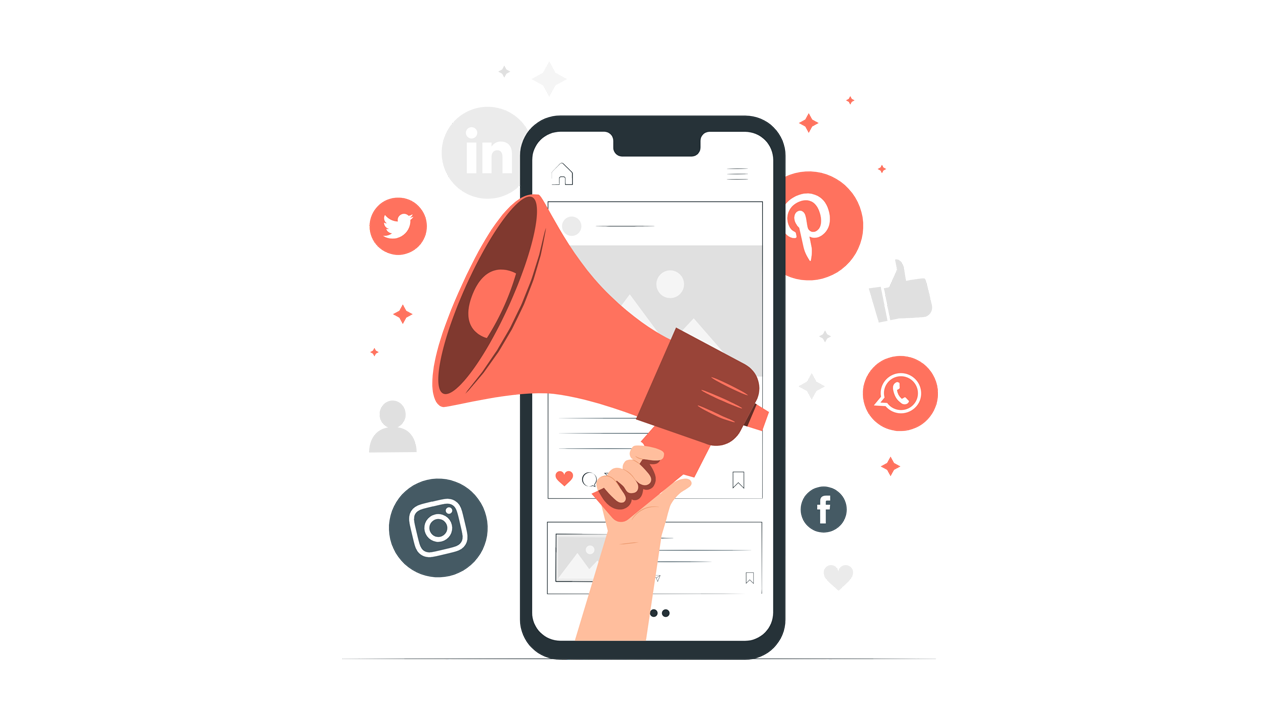 Through email newsletter: Email marketings is a very good way to engage your subscribers and users. Email marketing creates an opportunity for you to speak to your users directly in their inboxes. Make sure you don't spam them and send them custom mails so that you don't lose their interest.
Conclusion
We hope this blog about lead generation has helped you in some way or the other. Quizzes can be a great way of marketing your products and services, but only when you do it right away. Quizzes even help you in growing your email list.
Quiz and Survey Master is an amazing WordPress quiz plugin that lets you create a strong, engaging, and interactive quiz for your website. You can embed that quiz on your website and blog to generate leads. Quiz and Survey Master also has QSM Pro Bundle, which has many useful addons. They help you in creating and managing your quizzes and surveys and make your work several times easiest.
Other blogs you may find helpful
Try Quiz and Survey Master
QSM is a free plugin that allows you to create and publish unlimited Quizzes & Surveys with no cap on questions or answers, helping you to take control of your website's interactive elements.
Download Now