"Wake up to reality and dive within the depths of hope, to analyze and prosper through up the hill or down the slope"
Ready for a Percy Jackson quiz? If you are a fan of Percy Jackson and can relate to the people of the other worlds, then you must have, once in your life, asked yourself, who are your godly parents?
Nodding your head in yes? This is the right place for you! We all know who is Percy Jackson and his descendants. But little do we know about who is our godly parent because believe it or not, we are all descendants of the gods in one form or another, isn't it?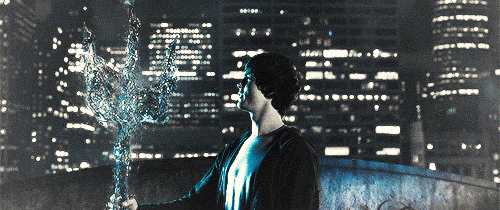 In this blog, we will create a Percy Jackson quizlet to identify your godly parent(s). We will be going through the process step by step so that you can make your own Godly Parent Percy Jackson quiz using the Quiz and Survey Master Plugin. The WordPress quiz plugin is the best in terms of user-friendly customization and incredible support.
Before we begin the quiz-making process, let us quickly get you through the godly parents of the immortal realm and their key characteristics, which will help you make the Percy Jackson trivia quiz.
Who are the Godly Parents in Percy Jackson Quizzes?
If you are a part of the Percy Jackson fandom, then you must be aware of what we are talking about here. If you are a new reader or new to the Percy Jackson family, then let us introduce you to the gods of different realms.
Related: How to make a Personality quiz
Basically, we will be creating a godly parent quiz that will help in identifying your godly parent. There are six gods who are being regarded and frequently talked about in the Percy Jackson novels.
We have listed them down for you along with their characteristics so that you can create interrelationships with numbers and characteristics on a suitable grading system.
Zeus
Zeus is knowns as the god of justice, sky, and weather (in broad terms) Most of us know him as the athletic thunder bearer. Even so, he is really independent serious, and respected by everyone and even the other leaders. He is a big and natural king who is strong and loved by all.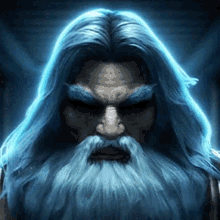 Poseidon
Poseidon is the god of Oceans and earthquakes. He is gentle and down to earth with a very warm and welcoming personality. The children of Poseidon are very loyal to him only because of his benevolent personality. He is also friendly and does not lose his temper easily. He is also a great leader.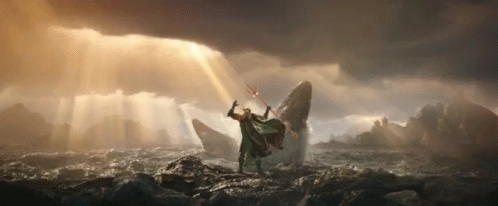 Hades
Hades is the god of the underworld and the riches. He is short-tempered and craves power, even after being one of the top three most powerful gods. He is cunning and extremely manipulative. He is capable of pushing others away because of his stubborn and overpowering personality.
Athena
Athena is the Goddess of strategy and wisdom. She is naturally intelligent and always has some best strategical ideas against the enemies. She is quick-witted and persuasive, that too naturally. Athena seems to be a natural flag bearer and responsible in her duties and approach.
Aphrodite
Aphrodite is the goddess of love, lust, and beauty. She is beautiful and bears every characteristic that defines grandeur. She is gentle and crafty. Sometimes the personality could be manipulative but the flirtatious nature overcomes those bits. She also seems to have a dark side which is extremely passionate and is seen by almost no one. She seems to be always optimistic and a perfectionist.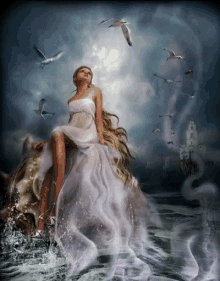 How to make a Percy Jackson Quiz?
Creating a Percy Jackson requires a few simple steps which will be going through in this part of the blog. You can get the best results for a quiz if you could explore the plugin properly.
Step 1: Installing the QSM Plugin
To begin with we have to download the QSM Plugin. The plugin is available on the quiz and Survey Master website as well the WordPress official website. Therefore, there are two ways in which you can download the QSM plugin:
Option 1: To download from your WordPress dashboard
Go to your plugins menu in the WordPress dashboard
Search for "QSM" or "Quiz and Survey Master" in the search bar
Spot the QSM plugin
Click on Install and then activate
Your plugin is ready to use
Option 2: To download from WordPress official website
On the WordPress website, go to the plugins menu
Search for "QSM" or "Quiz and Survey Master" in the search bar
Download the setup to install the plugin
After the .zip file has been downloaded, toggle to your WordPress website
Go to the Plugins menu
Click on "upload plugin"
Drop your .zip file on the dialog box
Click install and activate
Your plugin is ready to use.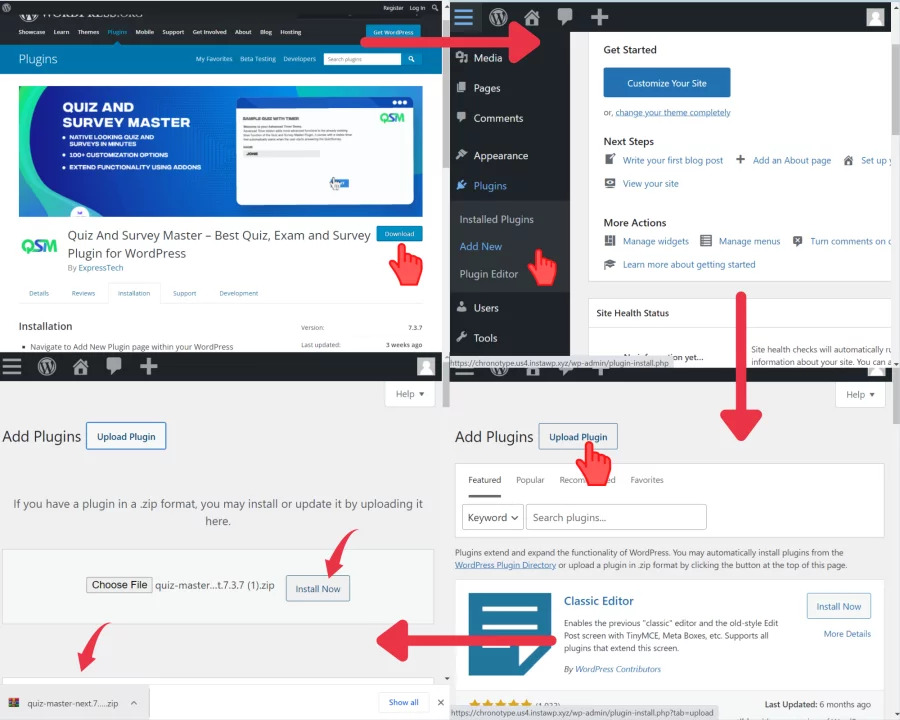 Step 2: Creating the quiz
For a quiz, the foremost important part is the questionnaire. You can develop your own questions to work on the above personality traits. We have listed some common Percy Jackson trivia quiz questions for you:
On a scale of 0-10, how badly do you want to become immortal?
What is a bad quality in a demi-god?
Which god do you hate the most?
Imagine you notice a monster-like creature. What do you do?
Which is your favorite demigod?
Which demigod do you hate the most?
Would you rather be a goddess or god?
After you have downloaded the QSM Plugin and the questions are ready, you can start by creating a new quiz or survey. To do so, you have to navigate the Quizzes/Survey option in the QSM dashboard.
You will see a dialog box as you click on the "Create Quiz/Survey" button. This dialog box has three stages. First is the themes selection, QSM themes are all very minimal yet strong for making a statement quiz. The second stage is to choose the grading system and enter the name of the quiz; here you can also choose timer limits or user login access. The third and final stage is to choose to form the QSM add-ons which could be purchased in bundles or individually.
Related: Getting started with QSM
You will observe that there are different components known as QSM tabs. These tabs are used to optimize the quiz details. For example, the Questions tab will allow you to enter questions and answer along with grades. There are other tabs as well. Contacts tab is used to collect contact information from the user which further could be used in the results pages.
Related: Learn about QSM tabs.
Further, you can add various types of questions that you feel are essential for your Percy Jackson quiz to find out your godly parents. The questions could also be of different types. The choice in types of questions completely depends upon the quiz that you are making.
In the sample, "Percy Jackson Quiz" we are simply using text answers, but there is a wide variety of choices from fill-in-the-blanks to true and false, you can optimize your quiz as per requirement.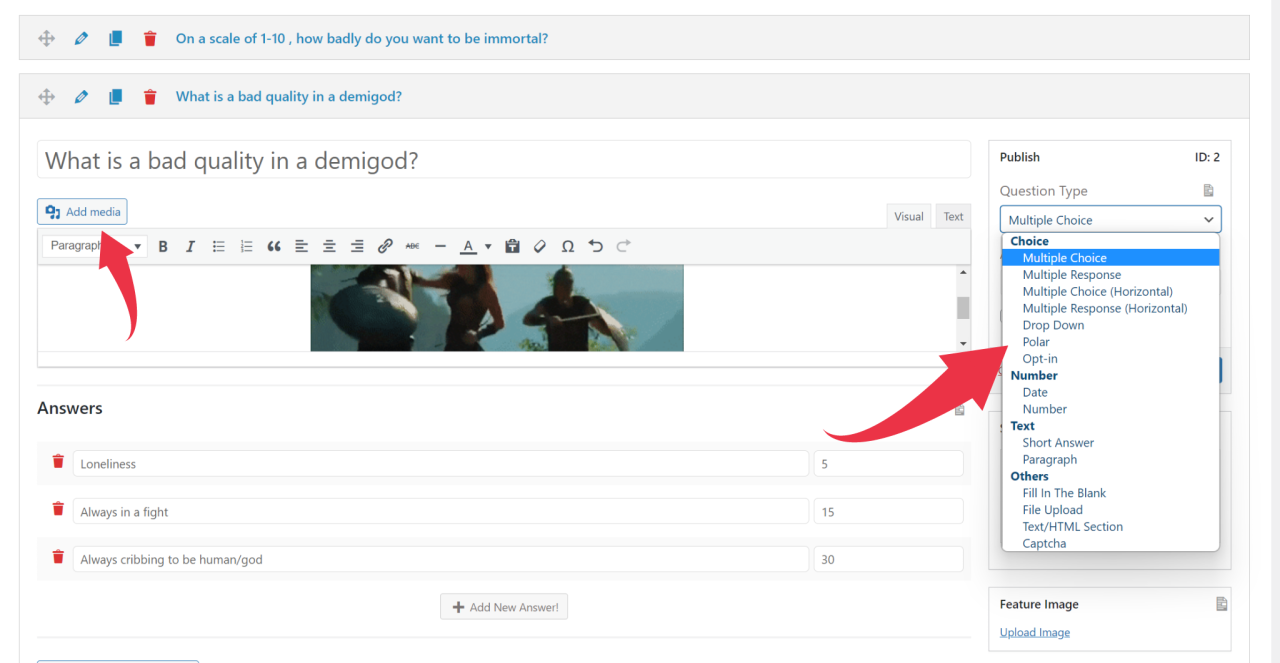 Step 3: Results Page Optimization
Once you are through with optimizing your questions and contacts tab, the next and one of the final steps is to create interactive results pages. This step is really crucial, as it can make or break your quiz.
To make an accurate results page you must be clear with correlations between the numerics and the outcomes. In the image below you could see that a set numeric value has been set in the conditional formatting, meaning the results of the quiz will be different for different numeric ranges.
Like this, you can add template variables to your results pages and make them more user-interactive. You can add Twitter and Facebook sharing options on your results page.
With this, you can also take care of your email follow-up regime through the emails tab. QSM plugin offers this special tab for the emails to be sent once the quiz is terminated. It could include results or endnotes or any suggestion after the quiz is ended.
Step 4: Publishing the Quiz
Now is the time to run your quiz. But since you shall not publish it straightaway, you can preview your quiz and make amends accordingly. Run for errors and loopholes which you can fix.
Once the optimization is complete, you can publish the quiz on your WordPress website. In case you want to publish the quiz within a post, that is also possible with QSM.
Read More: How to Embed a Quiz/Survey in a Post
Final Thoughts
Through this blog, we understood how can we make a godly parent Percy Jackson quiz without even having to go through some extensive and wordy coding. In fact, even a tech newbie like me could create a wonderful quiz by using the above steps.
If you look closely, all you need to put in the work is your ideas and little research work about the godly parents and the rest falls into place when using QSM Plugin. Using the various features like add-ons and beautiful themes make your quizzes even more regarding your optimizations as well as user handling. Other than that, the email setup is halfway solved for your utilization which marks another reason why use QSM for creating quizzes for your WordPress website.
If you found this blog interesting you might also be interested in reading how to create a divergent faction quiz or how to create a dosha quiz.
What's New: QSM Pro Bundle of Add-ons
Knock, Knock! Has anybody seen the Bundle of Add-ons which gives all the QSM addon features at once? Yes, it is here! The QSM Pro Bundle of add-ons is the talk of the hour as we descend into the world where quizzes are loved and shared by every person.
This bundle is the have-it-all for your quizzical needs. QSM has aligned the best add-ons and integrations for your quizzes in the Pro bundle at just $199 per annum! Grab the offer while it lasts.
We have listed some key features of the QSM Pro Bundle for you:
User dashboards
Advanced Timer
Google sheets connector
Save and resume feature
Email Marketing Integration
Landing Page
Paypal and Stripe Integration
Summary emails