Want to help your audience test their knowledge and understanding of history? A history quiz is something that you need. Studying history helps us with a better understanding of the world we live in. It helps us as an individual and as a society to understand why our societies are the way they are and what they value.
Quiz and Survey Master is a WordPress quiz plugin that allows you to make really good quizzes with just a few touches. It also helps you track the results of the quizzes. It has various options that are highly customizable.
Read this blog to know about what a history quiz is and how you can make one with Quiz and Survey Master.
What Is a History Quiz?
A history quiz helps people to test their knowledge about history. History tells you the story of your nation, your community, and your city. It helps you figure out who were your ancestors and where they came from.
When we hear about history, we make a grumpy face. But a history quiz can make it much easier to clear your concepts about the history and learn it in a better way.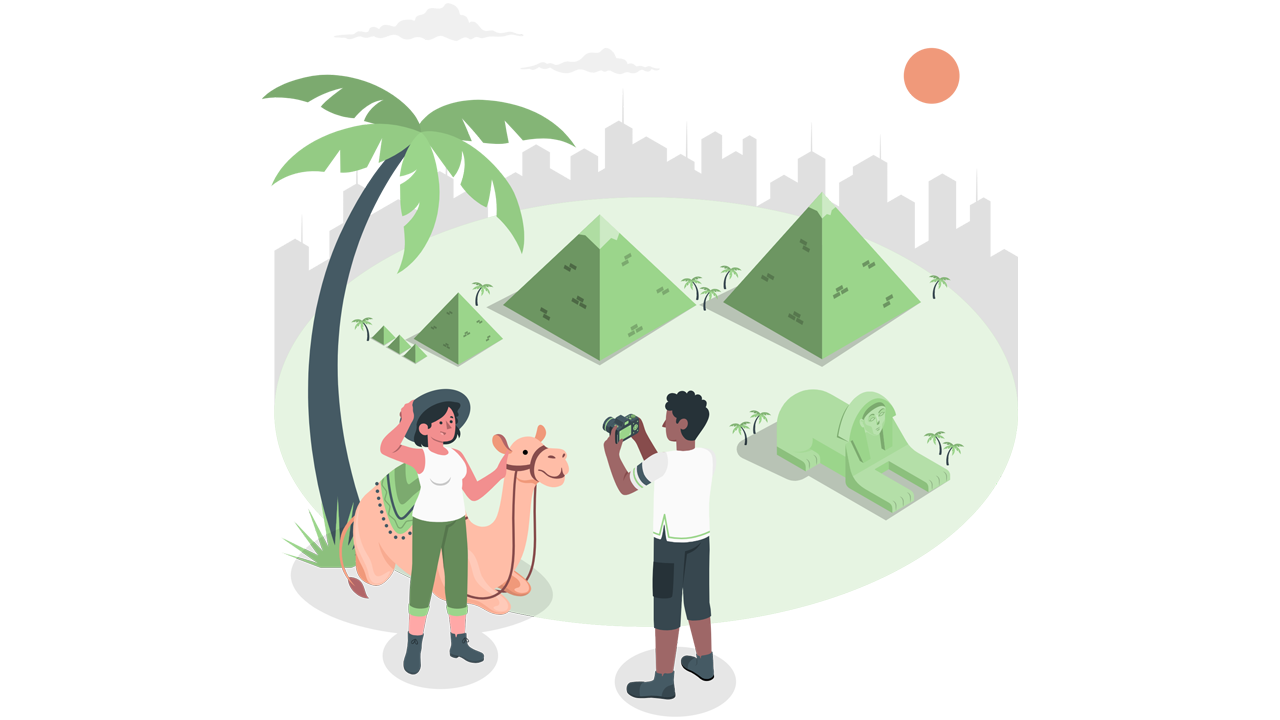 Why One Should Study History?
1. Leads Development
History tells us about the mistakes of our ancestors and how we should not repeat them again. With the knowledge of the past, history helps us to move forward to future advancements. This leads to the development of the human race. As a citizen of the future, it is important for us to know our history and teach it to our next generation.
2. Tells You Where It All Started
When we wonder where it all started and why did it end up here, why we have to this or that, the answer is history. When you have curiosity about things, it always gets answered when you learn history. Learning history will also help you live your life in a better manner.
3. Tells About Culture and Tradition
Culture and tradition are very important parts of history that go down the lane and require an in-depth study. History helps us figure out why that particular culture and tradition began.
4. Makes You Wiser
When you study history, you have in-depth knowledge of each and everything which happens either personally or globally. When you study history and take a history quiz, you start remembering things better and have everything on the tip of your tongue. It will help you think with more sensibility and with more logic which in turn helps you to make better decisions in life.
5. Can Make a Career in History
Apart from being a history teacher, there are many more careers which can be made by studying history. You can make a career even in archeology, museology, archivist, historians, and many others. If you love history and want to make a career in it, there are many different options available for you.
6. Prepare for Future
To the people in past, this time, which we live in was the future and they prepared themselves for the future. In a similar manner, when we read about history, that is our past, and it will make us prepare for the future.
7. Knowledge About Great Leaders and Individuals
There are many great leaders and individuals who have contributed their lives to the future. Reading about them and their great work inspires us. Along with what they did, we can also learn how they did it and how it lead to success.
8. Tells You About Past Incidents
Knowing about the incidents plays a high role in shaping the land we live in. Reading history might seem boring from the surface, but once you give it a try, there is no coming back. World history quiz tells us a lot about what happened in the past and what were its pros and cons.
How You Can Make an Online History Quiz With Qsm?
Quiz and Survey Master is a WordPress quiz plugin that helps you make an amazing history quiz. Firstly, you need to download the plugin for your WordPress site. After that follow the below-mentioned simple steps.
Create a new quiz: Create a new quiz and give an attractive name to it. Add grading patterns and do basic settings for your history quiz.
Add questions: After creating a quiz, add history quiz questions and select questions type. Add answers to it and also select answer type. Make a travel picture quiz with an option to add images to your answers. Use features like hints and add featured images.
Create a contact form: Create a contact form with at least basic contact details like name, contact number, and email field. This will help you to reach your audience for future opportunities.
Add text: Add text at various places in your history quiz to help your audience. This will work as their guide throughout the quiz.
Edit options: Use various options available in the "Edit" tab to customize your quiz like show a progress bar, set a time limit, or limit the number of attempts. Don't forget to save the changes.
Emails and results pages: Make custom emails and results pages for your users. Use various template variables available to personalize them. Add conditions on when a particular email or a result page should be shown to a user.
Style: Make your quiz look more beautiful with various themes. There are some premade themes and there is also an option of Custom CSS to make your own style. We recommend QSM Premium Themes as it has beautiful themes for you to use.
Also read: How to Create a Viral Quiz in WordPress? (5 Simple Steps)
Conclusion
And that's it!! We hope this blog has helped you in getting a clear idea about what is a history quiz and why you should make one. It is that simple to make a history quiz with Quiz and Survey Master. History is a written record of what happened in the past and having knowledge about the past helps us to create a better future.
Quiz and Survey Master is a WordPress quiz plugin that allows you to make amazing and highly customizable quizzes. Quiz and Survey Master also has various add-ons to make your work a lot easier and quicker. We recommend you to purchase QSM Pro Bundle, as it is a bundle of such useful and feature-rich add-ons.
Other blogs you may find helpful
Try Quiz and Survey Master
QSM is a free plugin that allows you to create and publish unlimited Quizzes & Surveys with no cap on questions or answers, helping you to take control of your website's interactive elements.
Download Now