It doesn't matter if you write the best survey if no one opens it, so your main goal is to get people to take an online survey. While there are several methods for distributing your online surveys, email is the most common.
And, with every email platform (especially Google) frantically attempting to "assist" you in dealing with email overload, there is a growing chance that your online survey will end up in some promotion or update tab — or even the spam bin.
Gathering customer feedback and measuring customer satisfaction through surveys can help you achieve your goals, and it's now as simple as a few mouse clicks.
However, surveys are most effective when many people participate and provide thoughtful responses and accurate data. In other words, even the best surveys are useless if no one responds to them.
In this blog, we will understand the 5 proven ways to get people to take an online survey for your website!
Key Highlights:
How to Get People to Take an Online Survey?
#1 Explain why the survey is being conducted
How many times have you completed a survey without knowing why? To be honest, completing a survey takes time, so if your customers are unsure of the purpose, they are unlikely to participate. If you want more people to participate in your survey, make sure you explain why.
For example, mentioning that it will ultimately result in a better customer service experience provides an automatic incentive for participants to fill out the survey, increasing the response rate.
Once you have made the purpose clear to your audience you can get people to take an online survey in larger ratios.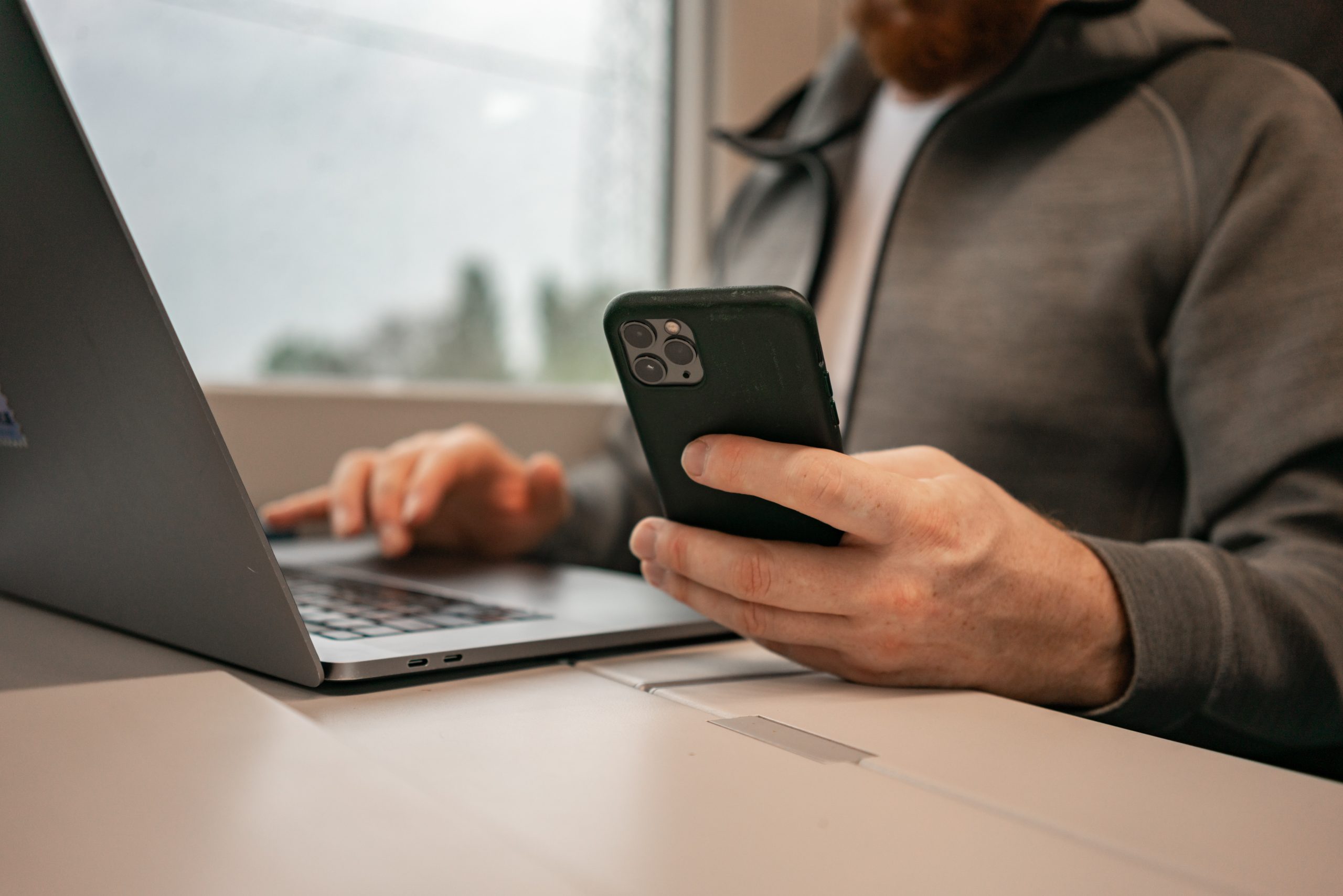 #2 Pick the appropriate medium
Nowadays, it is difficult to hold the survey participants' interest for more than a few brief seconds. If you do not engage them with an engaging welcome message and the first question within the first 5 to 10 seconds, you've lost them.
It is important to note that not everyone enjoys emails or the surveys they contain. The response rate may be increased if you can make the survey short and text-based or if you use a different format delivered directly to a phone.
#3 Avoid asking a lot of questions
You've experienced the frustration of beginning a survey that you thought would be brief but finding that it ends up being 3, 4, 5, or 6… pages long and counting. Finally, it becomes so lengthy that you click away. You didn't sign up for a survey with 10 questions on each page, lasting 10 pages in total.
The majority of the time, your customers are happy to provide feedback, but the quantity and length of the questions should be appropriate.
The ideal survey duration, according to research, should be under five minutes. Anything longer could cause respondents to become distracted or select answers at random just to finish the survey, which would result in you receiving inaccurate data.
Therefore, keeping the survey short and to the point will be a safe option to get people to take an online survey effectively.
#4 Set on closed-ended questions
Even though some of your survey questions may call for open-ended responses, respondents will have to put forth much less effort if you stick with closed-ended questions.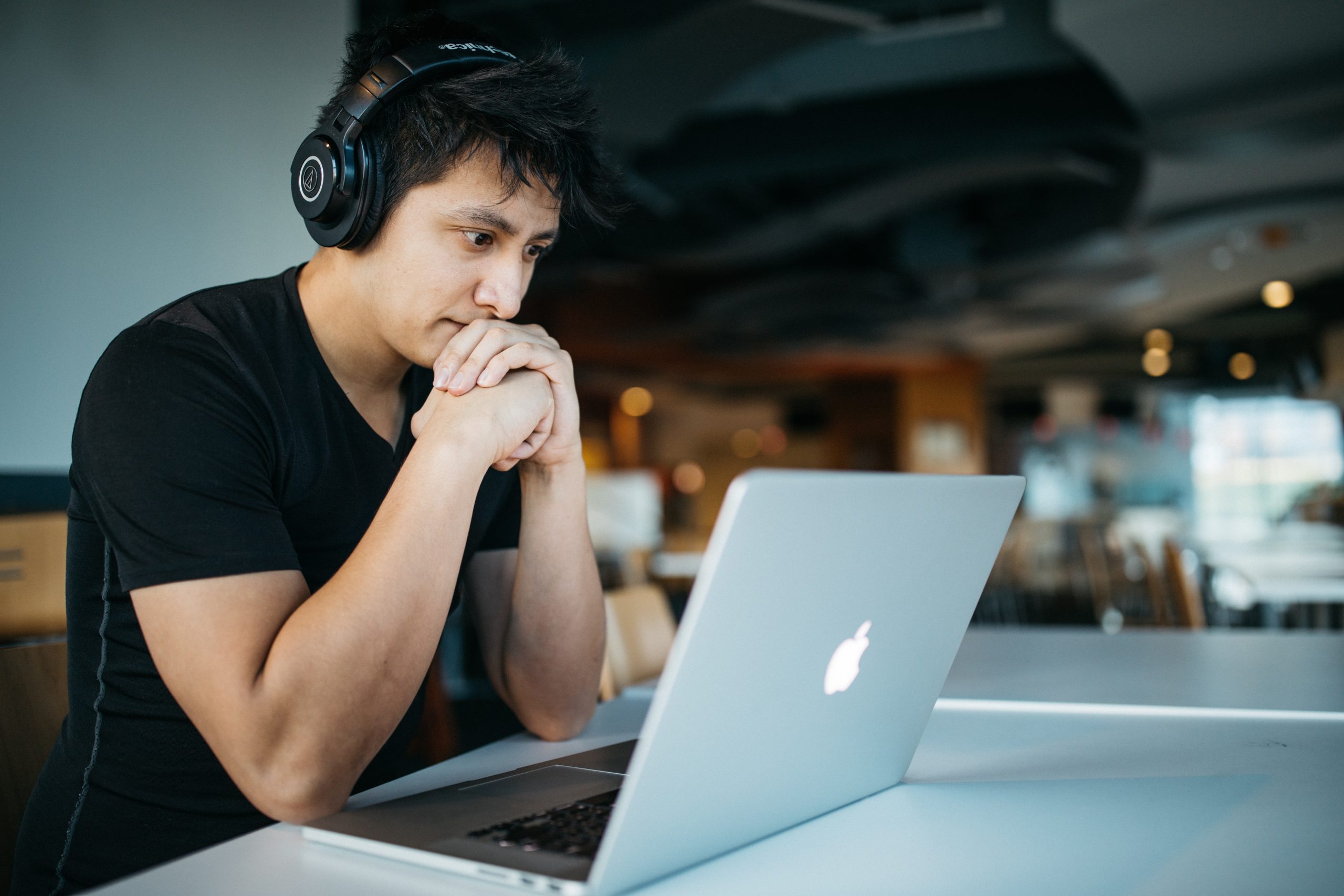 Asking a question like "Explain which aspect of the service you liked best" is inappropriate. Instead, ask "Did you like the service?" and offer "Yes" and "No" responses with the option to elaborate.
Additionally, you can add a drop-down menu that will help them remember the information and make it simple for them to respond to the questions with a few clicks.
It's easy to ensure that more people will be willing to respond to your survey questions, which leads to higher completion rates, by refraining from asking respondents to write a lot.
Also Read: How to Avoid Double-Barrelled Questions in a Survey?
#5 Use Straightforward Language
The respondent finds it difficult to complete a survey that is written in a difficult language. When people are unsure of the meaning of a question, they frequently give illogical answers or leave the survey, leaving you with no response at all.
Using plain language that is understandable to everyone will definitely increase the response rate to your survey. Make sure your respondents feel comfortable with the questions and the answers so that they will actually finish the survey.
Bonus: #6 Choose Audience Wisely
Prior to sending out your survey, you must first determine your target audience. Men and women, or the Millennial and Gen Z generations, are two examples of two separate audiences. You will select a different survey type and platform for distribution depending on the audience.
By carefully selecting your participants, you can get people to take an online survey more efficiently and with whole-hearted responses.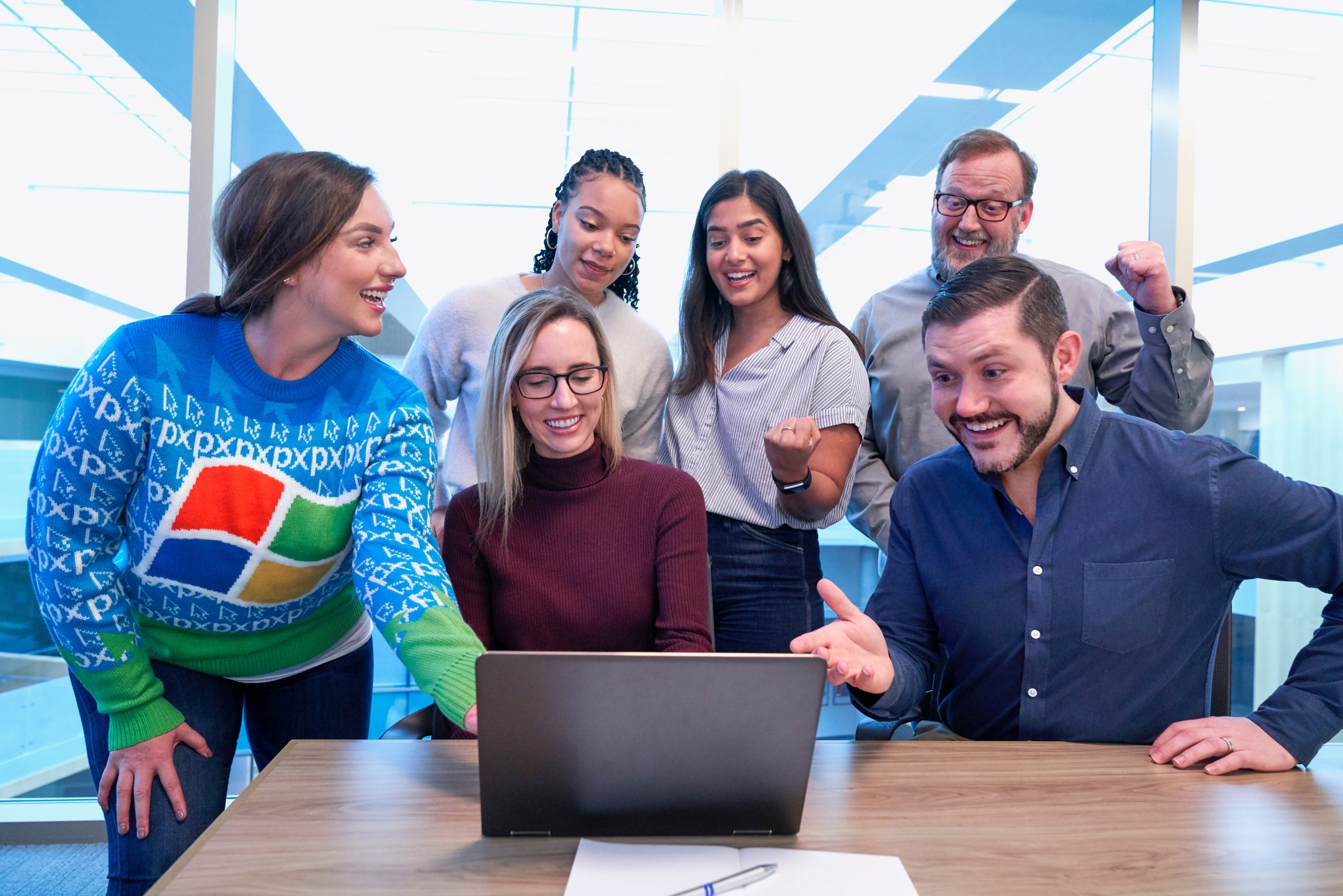 Non-Conventional Ways to Get People to Take an Online Survey
When deciding how to best reach employees, you must take into account elements like distributed workforces and collective bargaining agreements for employee surveys. Similarly, it's possible that some of the targeted contacts don't regularly access email and must be contacted in other ways.
When considering how to distribute your online survey, it is worthwhile to take the time to consider who your target audience is and what kind of sample size you need.
The better your response rates—and the more useful data you'll be able to gather—will be the more opportunities you offer for people to provide feedback.
For the best results, non-conventional ways to get people to take an online survey are:
#1 Quick Response (QR Codes)
You can have them printed wherever a customer or employee might come across one, such as on a direct mail piece, business cards, posters, stickers, or screens, depending on your target market.
This approach is particularly effective for workers in non-traditional work environments, like construction sites, where checking email is not a top priority. For surveys on employee engagement and employee satisfaction, QR codes are frequently used.
QR codes can be added to your social media profiles, like those on Twitter or LinkedIn, for use in open surveys, to get people to take an online survey.
The use of a QR code has the advantage that it is free to distribute. You can also quickly reach a large audience by posting the survey to your website, which lets you know that the person taking it is already interested in your business.
#2 Via Messages
Do members of your audience tend to be tech-savvy or frequent smartphone users? If so, you should think about sending your survey as an SMS. People are getting used to receiving SMS messages from businesses, whether they are customers or employees, so this is probably not going to be a surprise.
You have two choices for how to distribute your online survey using SMS messaging. Sending a message with a URL link to the survey, which users can click to open on their phone, is the simplest method. For surveys on customer churn, this is effective.
Another choice enables them to finish the survey gradually by getting each question individually and responding within the SMS messaging application. This relaxed style of questioning allows respondents to respond at their own pace. But this is not a very economical way to get people to take an online survey.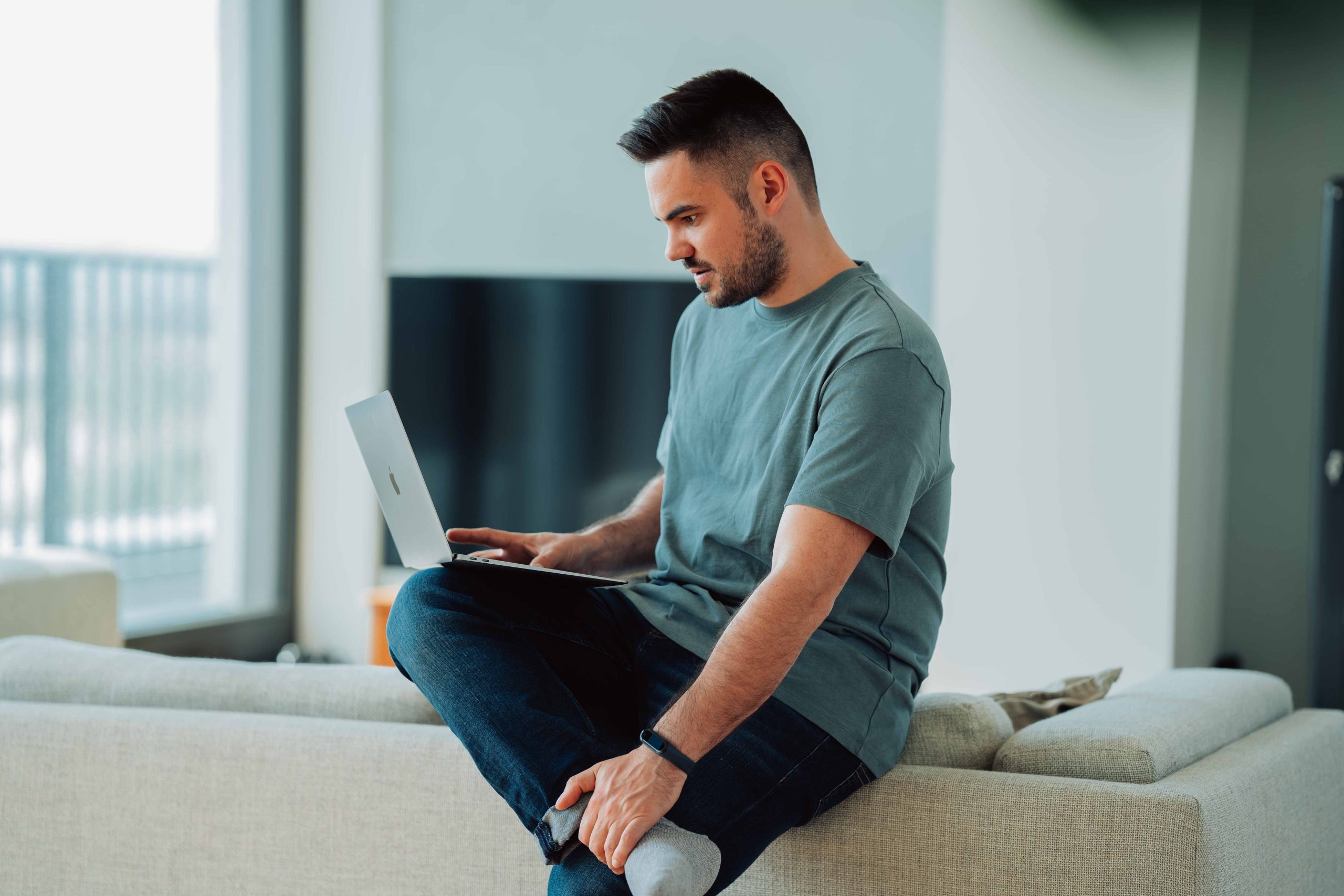 #3 Using an App
Instead of using a website or SMS platform, you can encourage people to participate in your survey through an app. This one weighs a little more heavily to get people to take an online survey.
The simplest method is to send them an SMS with a link to the survey app in the appropriate app store for their phone, where they can download it and participate in your survey. You can track the respondent's information for later segmenting analysis thanks to the SMS token that launches the app.
#4 Web blogs
What better place to get people to take an online survey than on your own websites? There are many ways to collect survey feedback, from straightforward popups to callouts on your blog to more interactive elements embedded in media such as videos.
You get valuable feedback and increase the amount of time visitors spend on your website by asking for feedback. Visitors are also more likely to be interested in this interaction with your brand because they have already expressed an interest by visiting your website or blog. We like to publish blog posts announcing customer advisory boards.
Also Read: How to Add Pop-up Surveys using QSM?
FAQs
How do I get people to participate in an online survey?
The following ways will help you to get people to take an online survey:
1) Start with a Catchy Title
2) Personalize the Survey
3) Use straightforward language
4) Keep the survey short and to-the-point
How can I promote my survey online?
The following ways will help you to promote your survey online:
1) Using pop-up surveys on blog posts
2) Distributing them using SMS, emails
3) Generating QR surveys
Final Thoughts
With this, we end the discussion to get people to take an online survey without being completely lost about it. The main thing to remember when designing a survey is to put yourself in the shoes of the customers and ask yourself if you would be willing to spend time filling out the survey.
All that is required to achieve excellent results are well-written survey questions, a relevant target audience group, and an excellent survey tool.
In fact, using a versatile tool can do a lot to get people to take an online survey, allowing you to spend your time developing strategies and acting on the results.
Quiz and Survey Master plugin is the best survey tool for WordPress websites. You can create different types of surveys with a versatile choice of question types, themes, and third-party integrations aka QSM Addons.
And to make the most of the QSM plugin and get people to take an online survey without boring them out, you can get QSM bundles at reasonable prices!
Other blogs you may find helpful
Try Quiz and Survey Master
QSM is a free plugin that allows you to create and publish unlimited Quizzes & Surveys with no cap on questions or answers, helping you to take control of your website's interactive elements.
Download Now