Over 30,000 WordPress websites are using QSM for showing quiz, survey or even simple forms for their users. We are listing a select few websites which are built with Quiz and Survey Master plugin.
Quiz using custom styles for Food selection.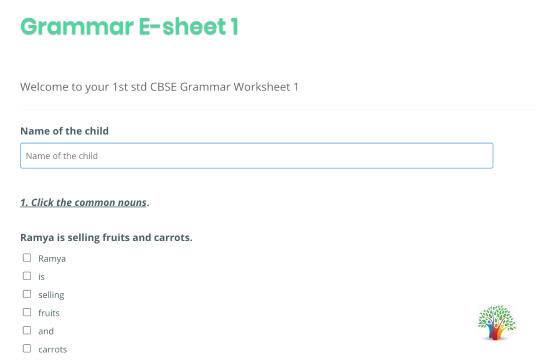 Secondary school in southern part of India using QSM to conduct online exams. 
Podcast Guest Application
A podcast host is using QSM to collect payments and show forms along with a simple guest application, check it out.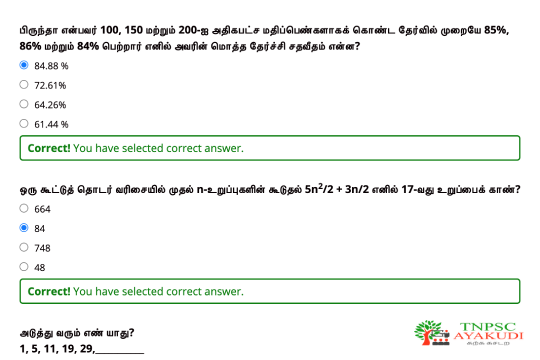 TNPC – an online exam prep website is using QSM to help students prepare for exams using live correct and incorrect answers feature.
Steven has used QSM to show an assessment of emotional vulnerability, very creative use of our plugin to solve a real user issue.