Quizzes come with great potential to give your sales a skyrocketing boost. Even if you are a regular quiz host, you may wonder, 'how do I increase the conversion rate of quizzes?'
You have landed at the right spot if you are looking into tips and tricks to improve your conversion rates. In this blog, we are largely going to talk about how quizzes work, and how to increase conversion with a quiz. We will also be learning about the ways in which you can increase conversion with a quiz, with or without quizzes.
But before we get to that aspect, let us start with a very fundamental question, why do quizzes work?
Why do Quizzes Work?
Draw in your audience
Connect your business or educational information to your audience in a fresh and enjoyable way. You may increase customer loyalty by organizing a recurring event.
Large amount
It is feasible to have a high number of participants when doing quizzes online. There may be up to 1000 participants (or even more!). As long as they are connected to the Internet, it doesn't matter where they take the online quiz.
Creating random questions
With only one click, you can randomize your query far more quickly and easily than you can manually. With online quizzes, it is not difficult to randomly generate questions and even solutions to those questions. Along with saving time, it also aids in discouraging academic fraud among students.
Results from the quiz; audience understanding
Getting fast feedback from your respondents is another benefit of online quizzes. The participant can also obtain his or her own outcomes in addition to those that are obtained by the developer. This makes it simple for the creator to recognize the knowledge gaps. The participants have the ability to see what kind of area they need to work on.
Why use quizzes to increase the conversion rate?
We are all familiar with conventional forms, surveys, and questionnaires: After a series of questions, you receive a "thank you." People sending their data into a black hole and receiving nothing in return is a common example of one-way communication.
Upon completion or while the questionnaire is being filled out, an interactive questionnaire returns personalized data and insightful information. They provide two-way communication, allowing for a conversation as opposed to a monologue.
One particular kind of interactive material, along with interactive infographics, interactive films, etc., is interactive questionnaires. Additionally, "assessment," "quiz," or "survey" may occasionally be used in place of the generic phrase "questionnaire."
Quizzes are very easy to share
Compared to static information, quizzes are more entertaining, shareable, and likely to go viral. They consistently rank among the most popular online articles.
Use this to your advantage by making it simple to share your quiz. Allow individuals to challenge their peers to perform better by posting their scores on social media. Their score and a hyperlink to the initial quiz should be included in the automatically generated social media post. Beyond your devoted followers, social media shares naturally increase your reach.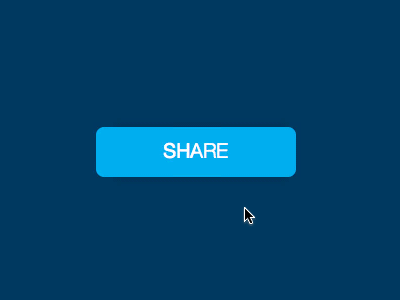 Tests assist in audience segmentation
mail lists Low open rates—and even lower click-through rates—can be disappointing because they are difficult to establish.
Broad marketing emails that are overly generic as well as those that are extremely targeted yet feel irrelevant may turn off customers. Customers are less likely to open and interact with your subsequent emails each time this occurs.
The answer? Don't handle each consumer the same way. Segment your list instead of placing all of your subscribers in one place.
You can segment respondents for quizzes. You can route each consequence to a different mailing list in addition to having multiple outcomes.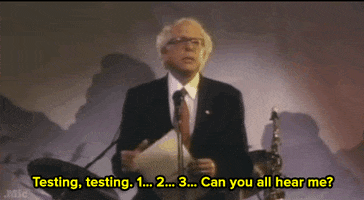 Quizzes encourage conversion
Interactive content produces twice as many conversions as static information, according to a Demand Metric study. That translates to twice as many leads, twice as many sales, and twice as many subscribers to the email.
Take the Belgian company Survey Anywhere as an illustration. Through a fun, engaging new product questionnaire, the company recently planned to create 200 leads for a client. In just six weeks, the quiz managed to generate close to 1,000 new leads. The quiz was integrated into the client's website, and Facebook and Google Ads were used to promote it.
What's best? The quiz was not very bizarre. Although it had a simple aesthetic, the design made the most of sophisticated elements like piping and skip logic.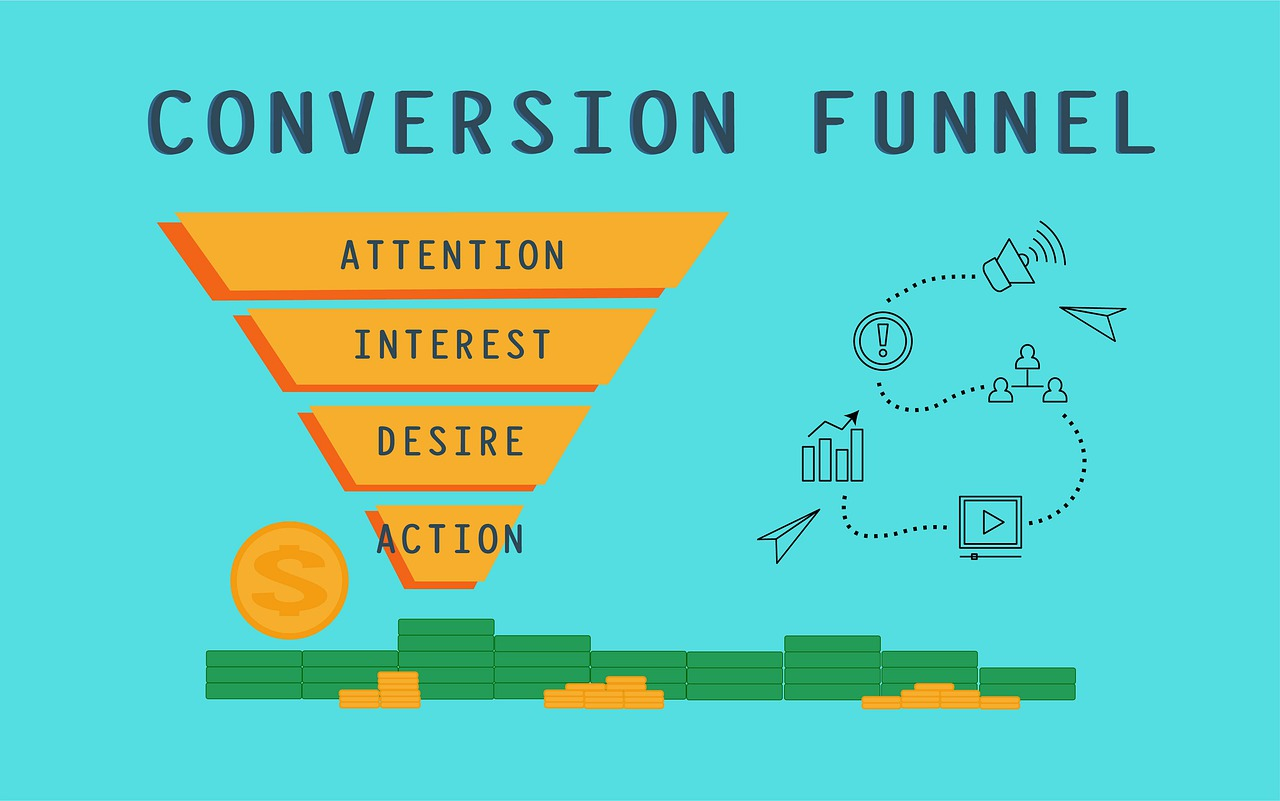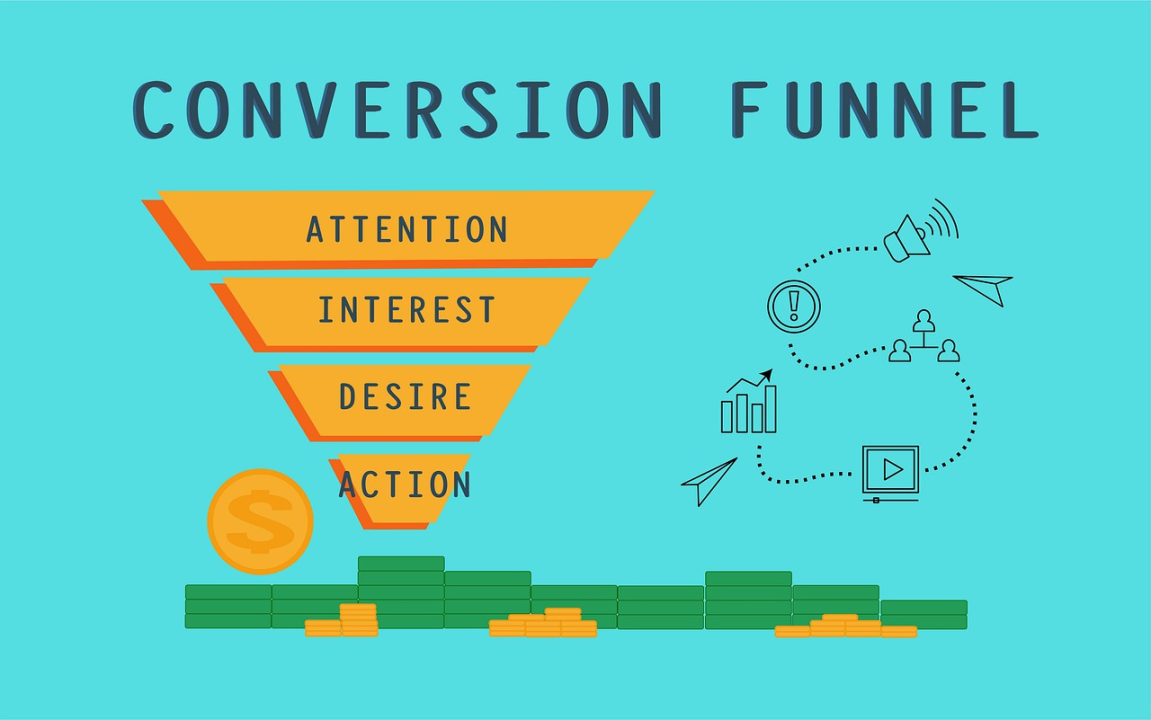 What questions should be used?
The difficult part is to ask a few questions as possible while yet getting the most out of the response
Approaching your own salespeople and observing the inquiries they make of potential clients during the initial contact is an excellent technique to choose the questions to ask. A content marketing company, for instance, might receive the following question from a potential client: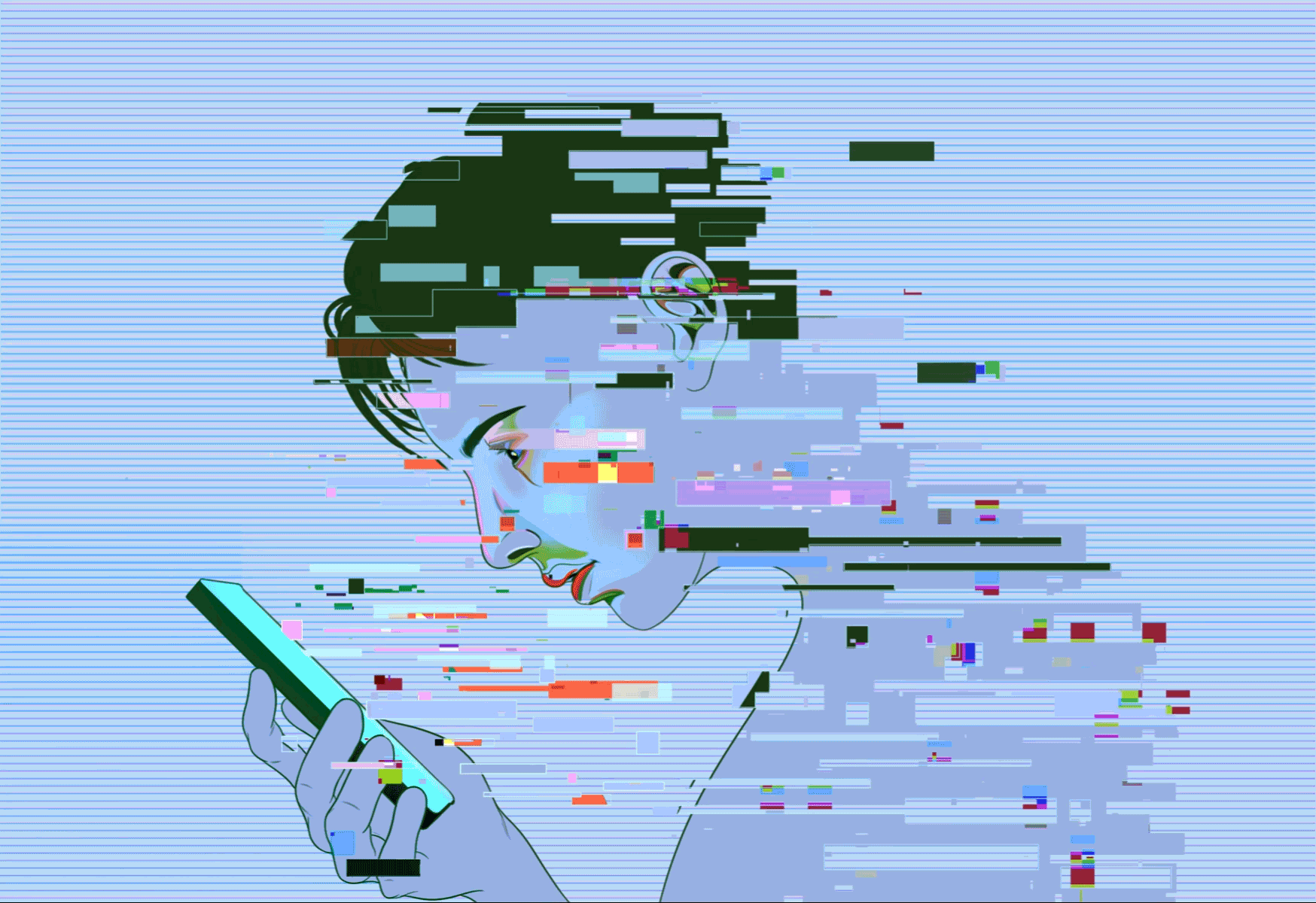 "I think content marketing would be an excellent strategy to produce more leads for my firm. I need more leads."
A skilled salesperson will begin asking questions rather than offering advice on which services to purchase:
Which procedures do you currently use to get leads?
How much does each lead currently cost you?
What do you find most difficult about the present approaches?
You should include these queries in the questionnaire. Question logic is frequently required because the answer to the previous question will affect the next one.
As you can see, things may soon become difficult. But keep in mind that the objective is not to respond to every question asked by the prospect in the questionnaire. Instead, the objective is to give the prospect just enough value to go on to the following stage of the sales funnel.
Related: Read about 10 cool tips and tricks for WordPress 2022
Ways to Increase the Conversion Rate
Additional places you could distribute the quiz
You can use the quizzes to generate leads through mobile devices if your business often exhibits at events or trade shows (tablets). Make sure you have a strong internet connection while you're there. As an alternative, you can take quizzes offline and sync your answers afterward.
Create a catchy headline
If no one opens your quiz, you won't get anywhere. Different businesses and frequently different companies within industries have different standards for what constitutes a good headline. Before sending a quiz to your full email list, you should run A/B testing with sample audiences to see what works best for your business.
Engage in dialogue
Use casual language in your quiz without fear. If your quiz isn't text-heavy and chock-full of marketing jargon, customers are more likely to participate in the natural social sharing you're aiming for.
Aim for a direct, conversational tone. If you must ask technical questions, provide a brief, illuminating statement for individuals who are less tech-savvy.
Keep it brief and updated
Five to ten quiz questions are the perfect number. If you ask additional questions, response rates begin to decline. Change the number of viable responses and question format to add some variety to keep people interested. To keep viewers visually engaged, sprinkle in images or GIFs.

Final Thoughts
Whether it is a business or just a blog for fun, we need to engage and give the audience the best experience with every content that we create. We truly believe that one can do so with the help of quizzes and it can very well hit a bulls-eye when you can actually increase the conversion rate of your posts with them.
If you could ever boost conversion with a quiz plugin, it is using Quiz and Survey Master. As you can produce great quizzes with the aid of the WordPress quiz plugin You can access a number of helpful add-ons and themes that increases the value of the quizzes. It offers a number of tools that can be used to create and customize quizzes and comes with in-depth documentation.
What's New: QSM 8.0 Released!
After months of diligent work, we have finally released the QSM 8.0 version. New editing interfaces have been introduced, themes have been changed, WPML connectivity has been added, and bug fixes have been implemented.
To get the most out of the quiz and survey master plugin, upgrade to the Pro Bundle of Add-ons! The Pro bundle, in contrast to the others, includes more than 30 add-ons, including Google Sheets integration, Zapier connectivity, and email marketing optimization.
After purchasing the Pro Bundle of add-ons, you'll be able to use the following features and more on your WordPress website:
The Save and Resume function of the Advanced Timer
Ten separate websites will receive your QSM results.
Using Google Sheets as a connection
Integration of Email Marketing
Integration of Stripe and PayPal
Landing Page for Emails
Other blogs you may find helpful
Try Quiz and Survey Master
QSM is a free plugin that allows you to create and publish unlimited Quizzes & Surveys with no cap on questions or answers, helping you to take control of your website's interactive elements.
Download Now