End your search here for the best WordPress quiz plugin! In this blog, we will go through the features that you might want to look for while investing in a WordPress quiz plugin. Towards the end, we would also discuss some of our top 3 recommendations for your website (don't miss the #1!)
What is a WordPress Quiz Plugin
As the name suggests, a WordPress quiz plugin is one that makes your website eligible to host and function quizzes. Basically, it plugs in the database and algorithm which modifies your website in a way that it could host quizzes, surveys, and forms, depending upon the type of the plugin.
A quiz plugin is expected to do and perform a certain set of goals as per the different requirements of a website or a client. This is one of the great reasons why people are going for more and more WordPress quiz-maker plugins. Not only does a plugin help you to inculcate your information in an interactive questionnaire format but also it procures more user attraction.
Why do you need user engagement?
This is a frequently asked question from non-commercial websites. For most of the quizzes, hosting is done by the people who want to promote their businesses and engage more traffic. It enhances the quantity of the people who would visit your website and in general increases your user engagement.
Related: How does an E-Commerce quiz help in Marketing
More than half of the consumption of quiz plugin data is served on commercial and formal websites, but can you think of a reason why is it so? You will be able to answer this yourself towards the end of the blog, if not right now.
Why is it gaining popularity?
The inventions of plugins are relatively newer compared to the invention of WordPress itself. The WordPress quiz plugins have been more than just a quiz hosting aid during this pandemic period. And we are all here for it!

WordPress websites that are engaged in quiz making or WordPress quiz maker plugins have been increasing in the last couple of years. And the rise is humongous and physically witnessable.
Do you recall going to the doctor and he would analyze your body and prescribe you medicines or the next body test? Well, now you need to fill out a form and take a short quiz to understand your disease and get the remedy for it.
Dreamy? Not anymore, it is a fact quizzes have taken over the internet to a whole new platform of user interactions and exchange.
And not only the quizzes are taking over, but their quality is getting better with every passing minute. Not sure about what I am saying?
Let's take an example. When you were a kid, did you take those quizzes in which you found out you harry potter houses? And you used to be surprised that why all of your friends are also a Hufflepuff even when you were so sure they were a Slytherin?
Well, those were the times when quizzes were not dealt with the detail. People did not even know the importance of results pages until the last decade. It is astonishing, isn't it?
Let us see the list of things you should look out for in a WordPress Quiz Plugin.
What are the 5 things to look out for in a Quiz Plugin?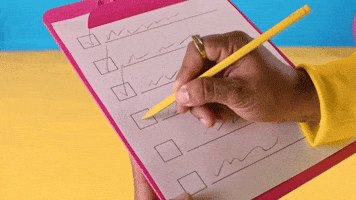 Now that we are proceeding to the era of online subjugation (or are we there already?) picking out a WordPress Quiz plugin to grow your businesses and blog is a TASK.
And we understand the importance of the very first step because eventually, it is going to affect your website, its sales, user engagement, reach, and in a nutshell everything related to the website.
We are listing the 5 things you should keep in mind while choosing a WordPress quiz plugin for your website to make this crucial step a little easy for you.
1. Compatibility with your WordPress versions
Now that you are actually going to invest in a WordPress quiz plugin, the first and foremost step should be to check the compatibility of the WordPress quiz plugin with your WordPress version.
If you are looking at the WordPress website, there is a designated column on the right-hand side for the specs of the plugin. It also shows the versions of WordPress that the plugin is compatible with.
This is the first and the most crucial step while looking for a WordPress Quiz plugin. This is also a step that most beginners might omit or skip and it sure does create chaos later on.
2. Types of quizzes you need to host
This is also one of the most important steps when you are out there looking for a WordPress quiz plugin. There are various types of quiz plugins that have different uses. So here you need to be very precise and open-ended at the same time when choosing your plugin.
Precise with the details work program and open-ended with the possibility of future expansion.
There can be various types of plugins that host different features.
There can be a WordPress quiz plugin with a timer, or with a form-making feature, a survey integration, and likewise. So whenever you are hunting for a plugin that suits your website the best, make sure to analyze the features and functions of your website in 360 so that you don't miss out on anything.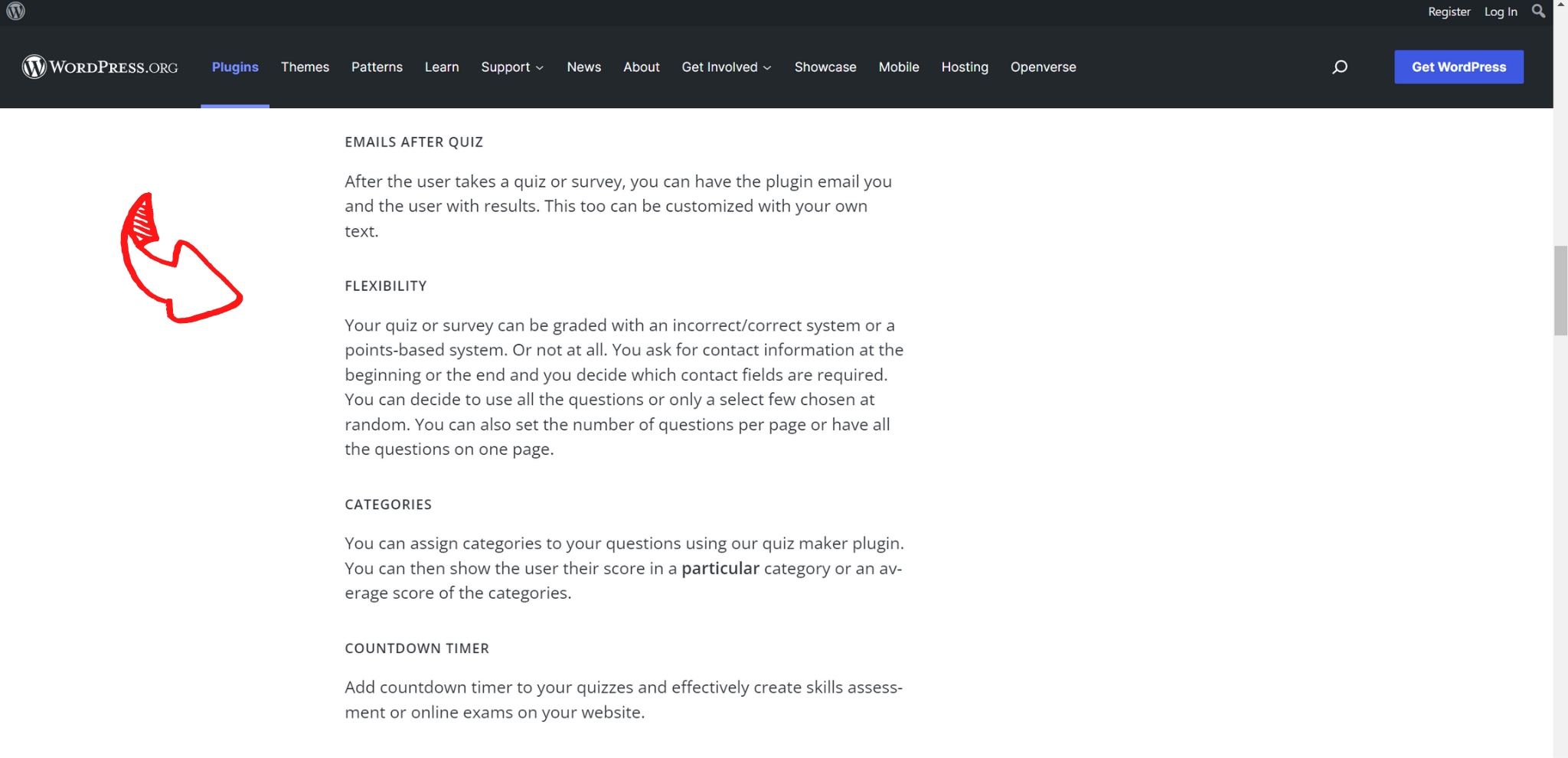 3. Calibrate with competition
The next step in line is to calibrate with the competition. What does it really mean? Let's face it when we step into the online commercial line or even blogs, we always look out and find our target competition. Obviously, you can reiterate what your completion is doing, but you can always analyze it.
Believe it or not, an analysis of their work and ordeal will help you in many ways. You could understand what plugin they use and how they use it? how would it be fruitful if you use that plugin? Whether it is worth the traffic or engagement?
These questions could be a part of the analysis of your competitions and therefore you could realize the best of the plugins and make your choice on that basis.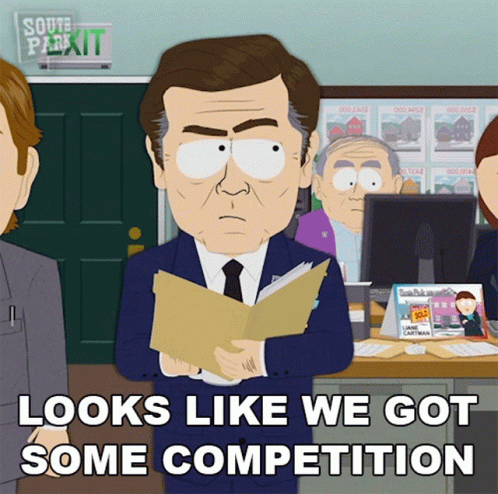 4. Budget Check-in
A budget might sound like you are going to be restricted from buying the best of the plugins, but it actually is just going to increase your chances of getting a good plugin at a lower rate.
If the WordPress quiz plugin you are choosing is emptying your pockets to the last bits, you might want to rethink the situation and research well if it is worth that much.
5. Scoring leads
Last but not the least, the SEO companionship with any plugin is essential and the stakeholders of that are integrations to the pathways that generate leads.
To sort this interdependency you can understand it by imagining a situation. If you buy a plugin that is not flexible enough to incorporate marketing ordeals (for example, email marketing options) then even if your quiz has been made with utmost detail, it would not be able to make it.
Therefore, it is essential to look for the plugin's basic extensions, compatibility, and flexibility in an easy way through this commercial competition.
Good to have's
A couple of features, other than the above, to look into while making a purchase for a WordPress quiz plugin could be
#1 Extensive Documentation
Creating your website requires a lot of research and work, similarly, a good quiz plugin should have proper synchronized documentation of its features, functions, and work.
#2 Quiz Scalability
Don't get us confused when we say about the scalability. The Quiz you make has to have a lot of user engagement to create a database flowing in. If you can engage in third-party integration like google sheets or email marketing, it will be the best option.
#3 Quick Support
WordPress plugins can fail or show problems at any time. If the plugin you choose has a quick support team it would be the icing on the cake for you in a long run!
Our Choice: Quiz and Survey Master
Now that you know what you should look for while investing in a WordPress quiz plugin, you can choose for yourself a great WordPress quiz maker plugin.
Quiz and Survey Master is the most popular WordPress quiz plugin. Multiple-choice, true-false, open-ended, multiple-response with checkboxes, drop-down, and fill-in-the-blank quizzes can all be created using it. The text blocks in the quiz, as well as the submit button, can then be changed using template variables.
There is a slew of extra choices for personalization and settings. You have the option of grading the quiz using an incorrect/correct system, a points-based system, or no grading at all. You can utilize all of the questions or choose a few at random or make timed quizzes for tests or exams.
Quiz and Survey Master is also the most user-friendly WordPress Quiz Plugin for creating interesting content that drives traffic and increases user interaction. Everything from viral quizzes to trivia games to customer satisfaction surveys to employee surveys is available. This plugin is your website's ultimate marketing weapon.
Key features to look out for in QSM:
Multiple Question Types
Extensive documentation
In-depth customization (like text size, orientation)
Customizable result pages
Flexibility of customization
Quick support
Pocket friendly
Advanced timer
Eligible for third party integrations (called add-ons)
Enhances lead generation
Besides all these cool features, QSM also offers you different "bundles" of addons in a budget-friendly range so that you can make the most of the plugin by purchasing the integrations! You can check out the QSM Pro Bundle which is under offer for 10 websites and all of the addons at once.
Final Thoughts
To conclude the blog, let us catch up with the features you might want to look out for in a WordPress quiz plugin. The plugin should be compatible with your WordPress version; it should be able to host the quiz/survey/form you wish for; it should be able to have an affinity for the third party integration and it should definitely be under your budget.
After going through these features, I would recommend going for the Quiz and Survey master quiz plugin. It has not only the above-mentioned features but a lot more to offer. The catch is the availability of addons and their scalability.
You might enjoy reading the list of 10 best WordPress quiz plugins